First off, tell us about your role!
As a team leader, it's my job to encourage the VIP team to exceed customer expectations and service standards. We spend our days making sure our customers have the best time with us at Ibiza Rocks, serving them food and drinks to their beds, tables or sofas so they can dance, relax, chat and enjoy the event. The vibe differs with each event, but you can be guaranteed to see lots of confetti and sparklers every day.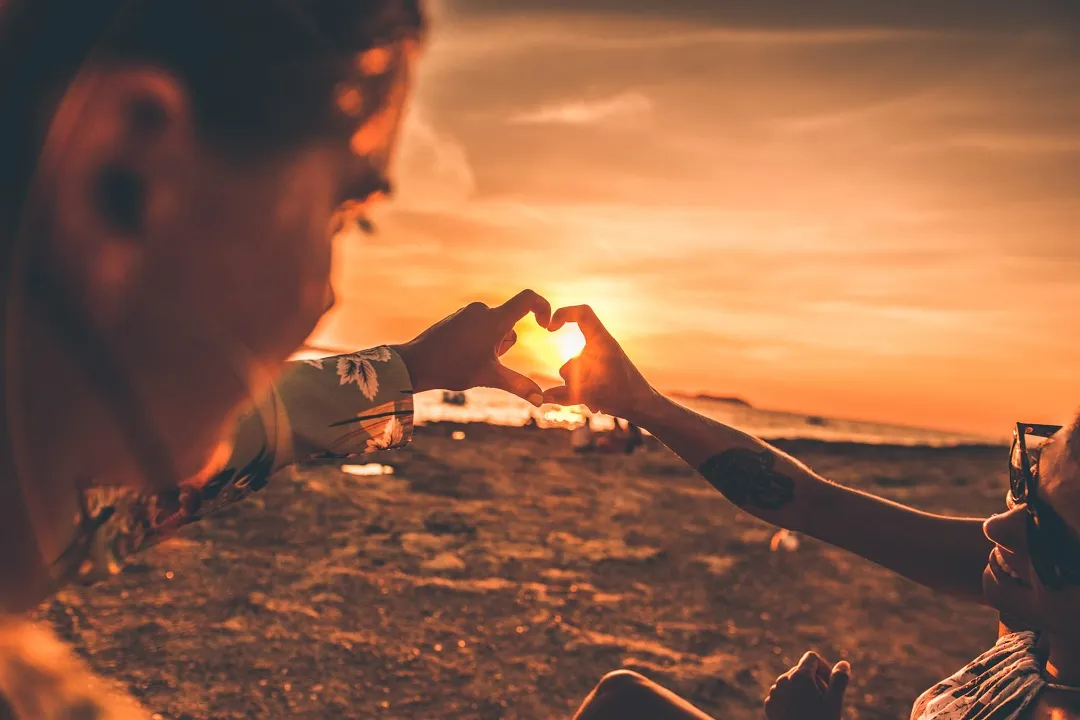 "THE BEST YET!"
DESCRIBE YOUR SUMMER IN 3 WORDS…
WHAT'S YOUR FAVOURITE 'HIDDEN GEM' IN IBIZA?
Cala Gracioneta is my favourite local beach, hidden away around a 15/20 minute walk from Ibiza Rocks Hotel. It's stunning and the water is crystal clear!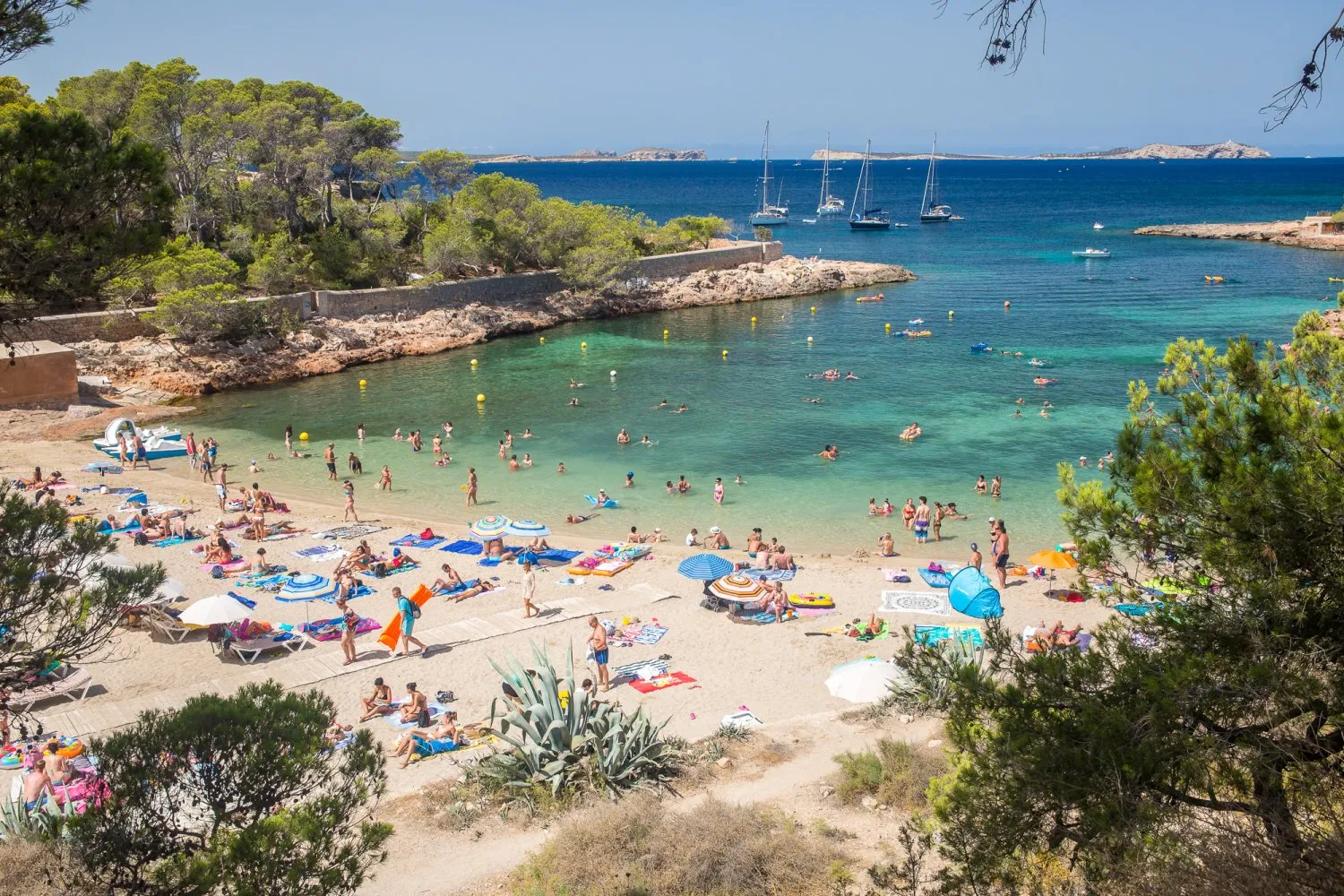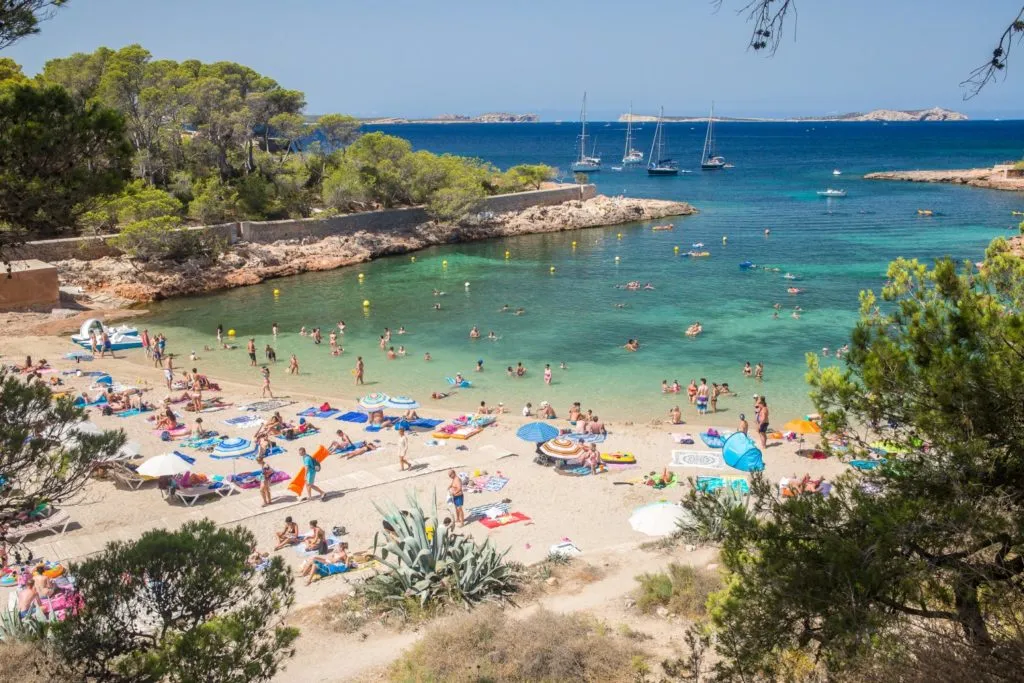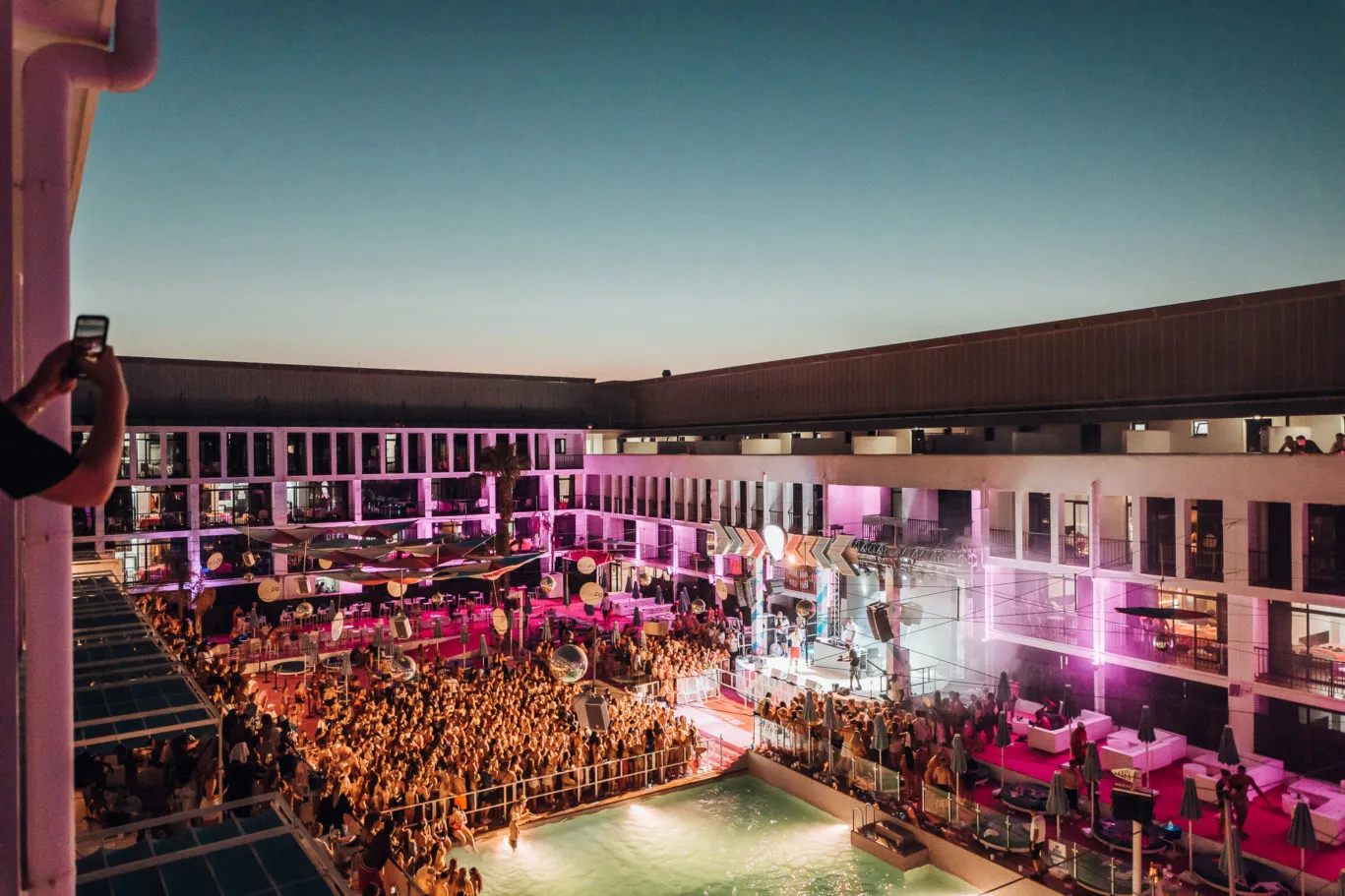 WHAT'S BEEN YOUR FAVOURITE EVENT AT IBIZA ROCKS THIS SUMMER?
Aitch20 was insane! So busy, some of my favourite artists performed and I even got to serve some of them and their famous friends who came to enjoy the event. What a dream!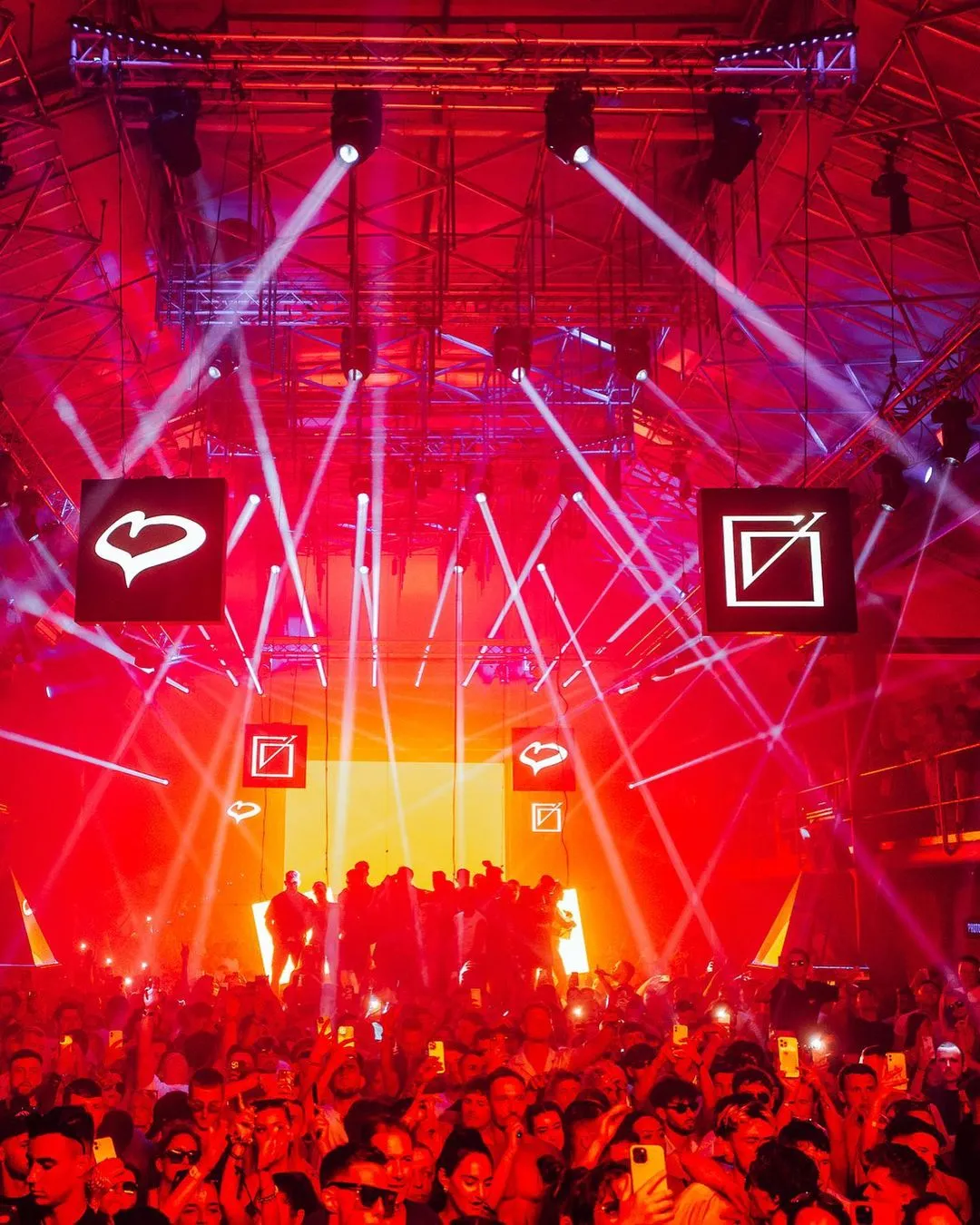 …and WHAT'S BEEN YOUR FAVOURITE EVENT on the island THIS SUMMER?
Applebum on Saturdays at Ibiza Rocks is my favourite because it's day time and all the music I love… but if it's one that isn't at Rocks then it has to be Sonny Fodera & Gorgon City at Amnesia on Monday nights. Always busy and I love having a sing-a-long to the big club bangers.
Other than the parties, what will you miss most about Ibiza in the winter?
Being able to watch the sunset, Ibiza sunsets are so beautiful… my camera roll is full of them!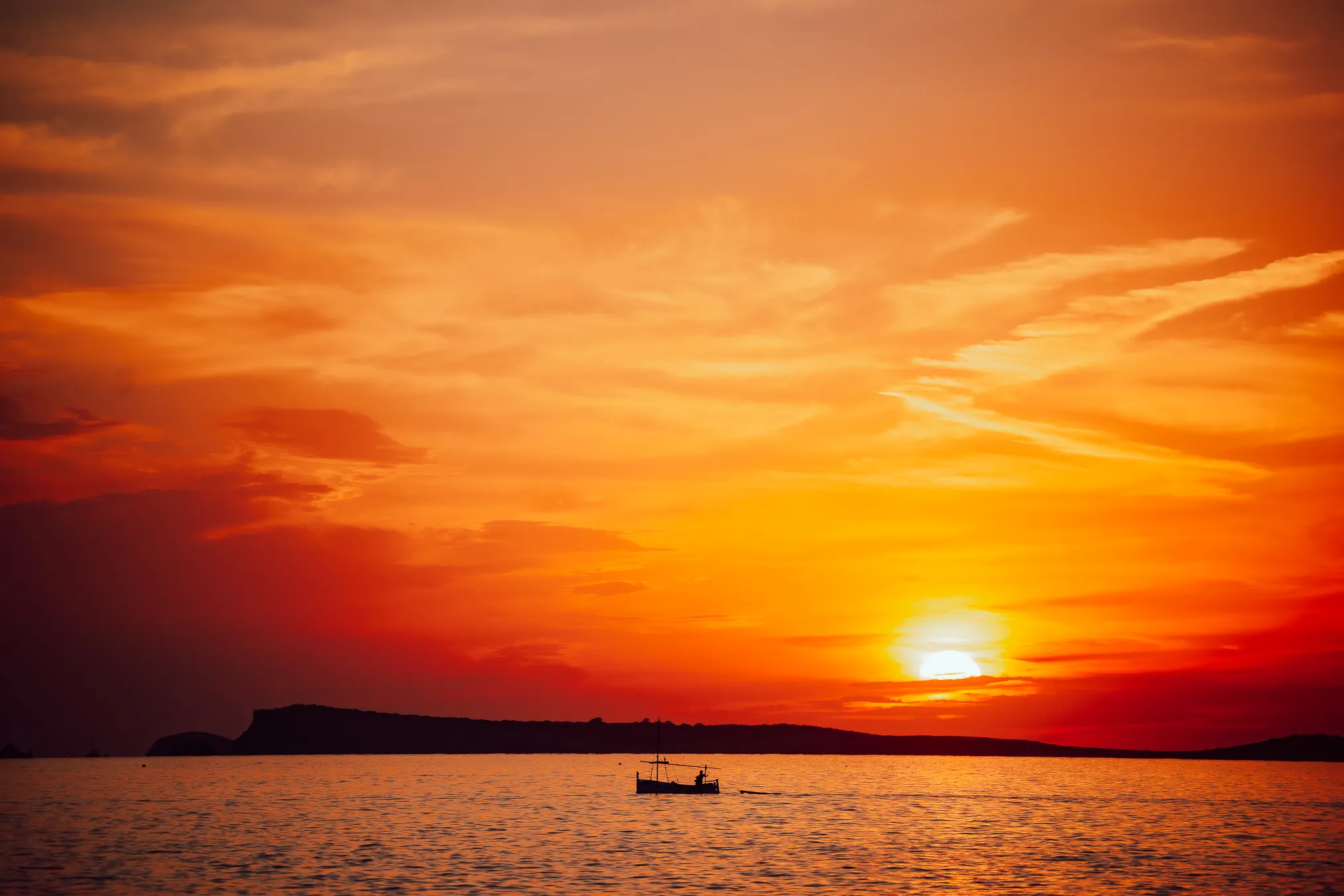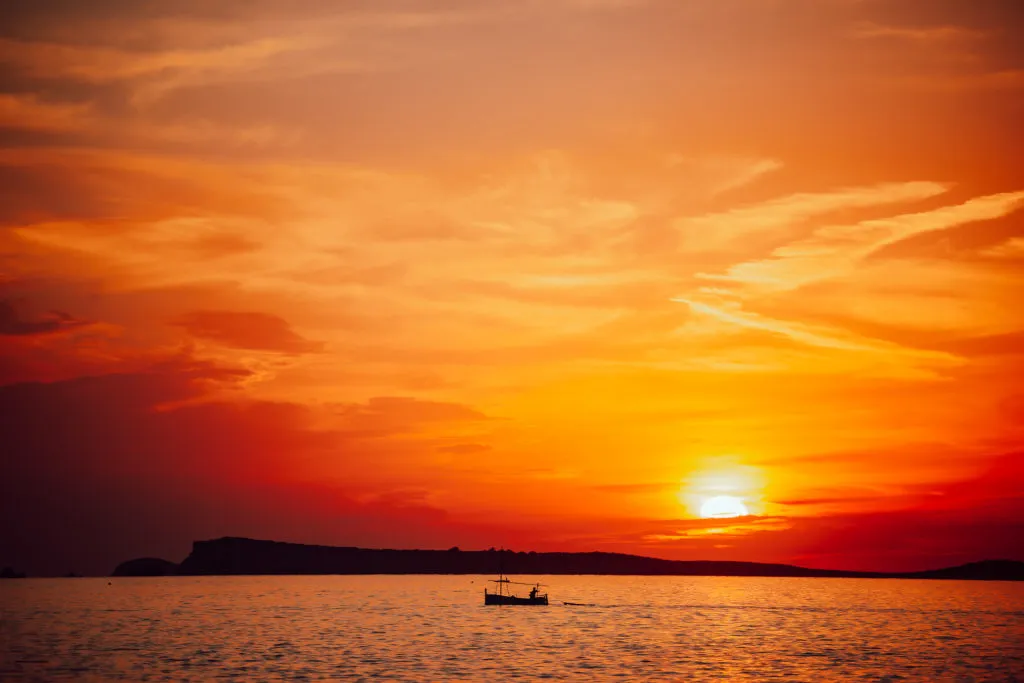 A piece of advice you'd give to someone applying for a role at Ibiza Rocks…
Be yourself! Interviews can be scary but they just want to see you have fun and be able to chat to people. Personality is more important than what's written on your CV. Be ready to work hard whilst also making the most of the Ibiza lifestyle. If you look at it as a career rather than a summer job, it can make all the difference. Ibiza Rocks loves to promote internally and offers an amazing progression program, which I'm currently completing!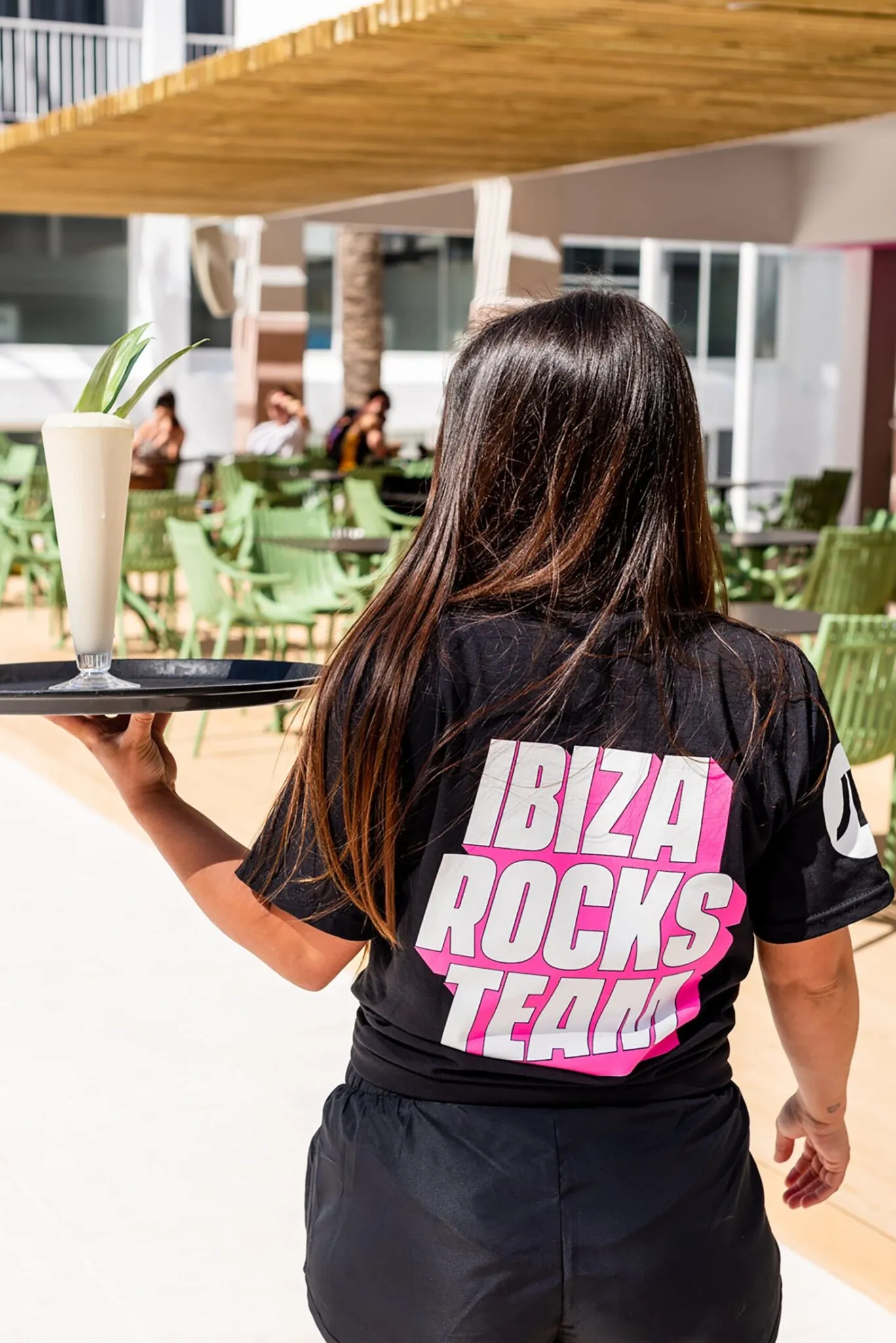 Want to work for us?
RECRUITMENT NOW LIVE!
We're recruiting earlier than ever this year… Head over to our jobs page to find out about the roles on offer and how you can apply to spend your summer in Ibiza in 2023.