First off, tell us about your role!
My role is based at the front desk, where we welcome everyone that attends our events, both external and our hotel guests. We check if the client has General Admission entry or a VIP reservation. GA clients are stamped and informed where to go for the event. For VIP bookings, we firstly make sure all the monetary deposits have been loaded into our system. If everything is correct, we wristband the guests and then a member of our team will seat the clients inside the venue & give them all the information they need so they can enjoy the event.
As a team, we always put energy first by creating a positive atmosphere for all our customers. Allowing them to feel welcome & ultimately have the most memorable experience with us.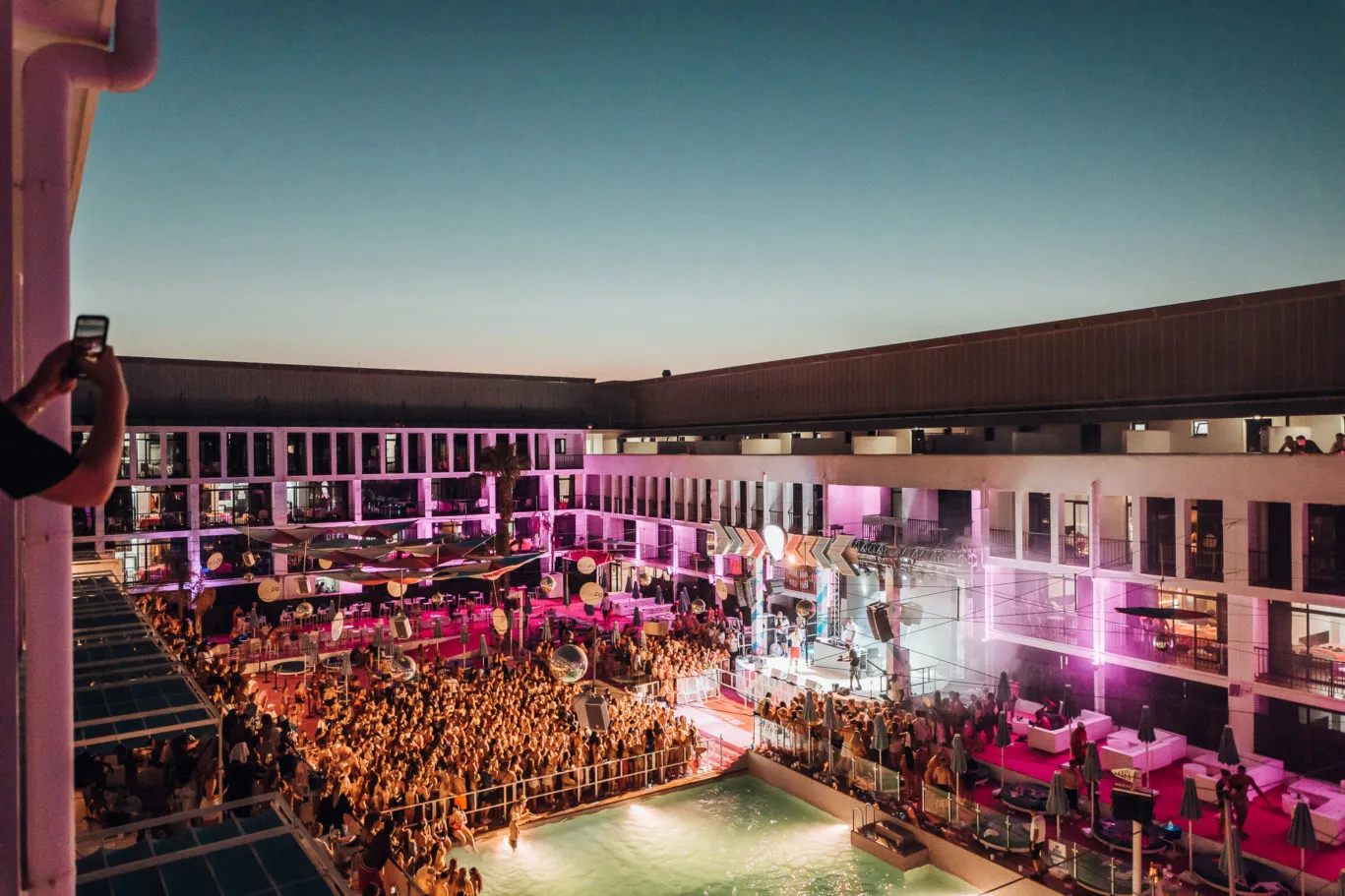 Magical, lively, bustling!!
DESCRIBE YOUR SUMMER IN 3 WORDS…
WHAT'S YOUR FAVOURITE 'HIDDEN GEM' IN IBIZA?
Cala d'Hort is one of my favorite hidden gems in Ibiza … It's a wonderful place to spend the day, eating a great paella and relaxing with your friends on the beach. Finish the day watching the sunset, looking out over Es Vedrà. Which itself is such a magical place that's full of energy, it's hard to put into words, it's one of those places you just have to go and see for yourself!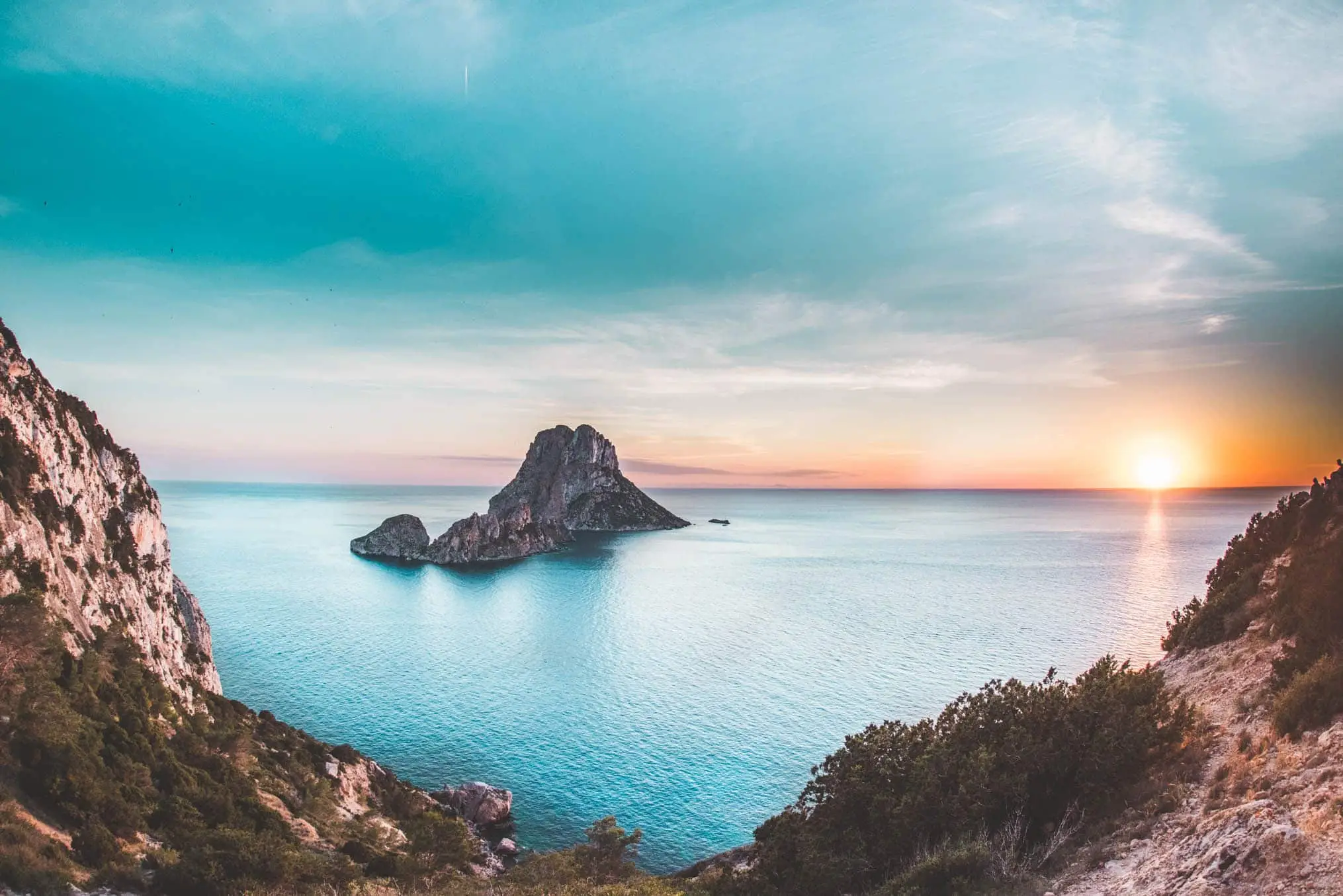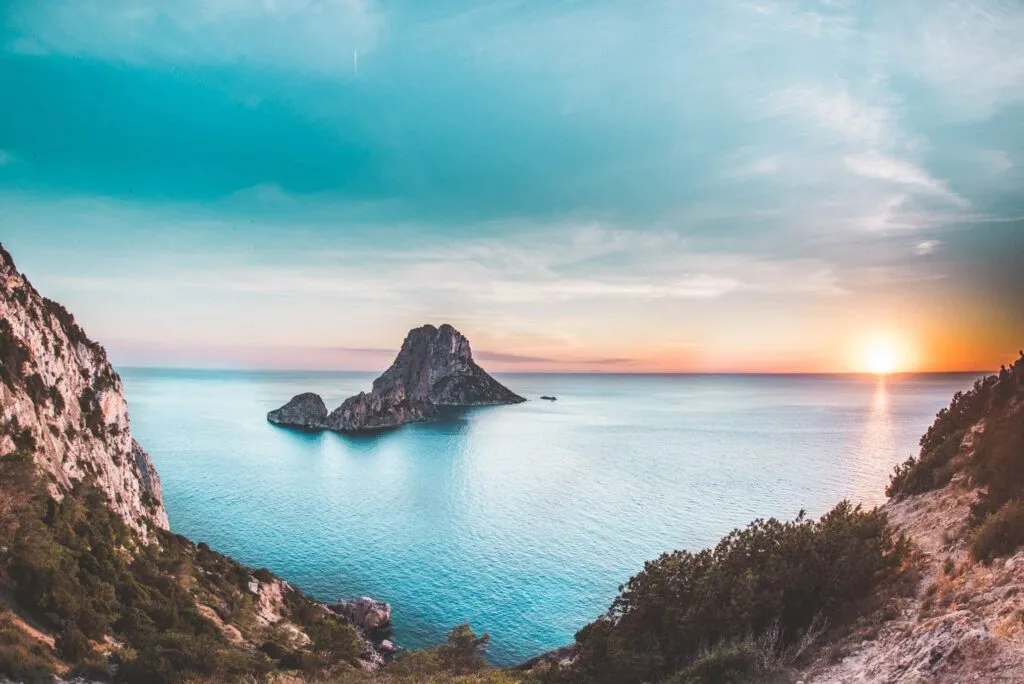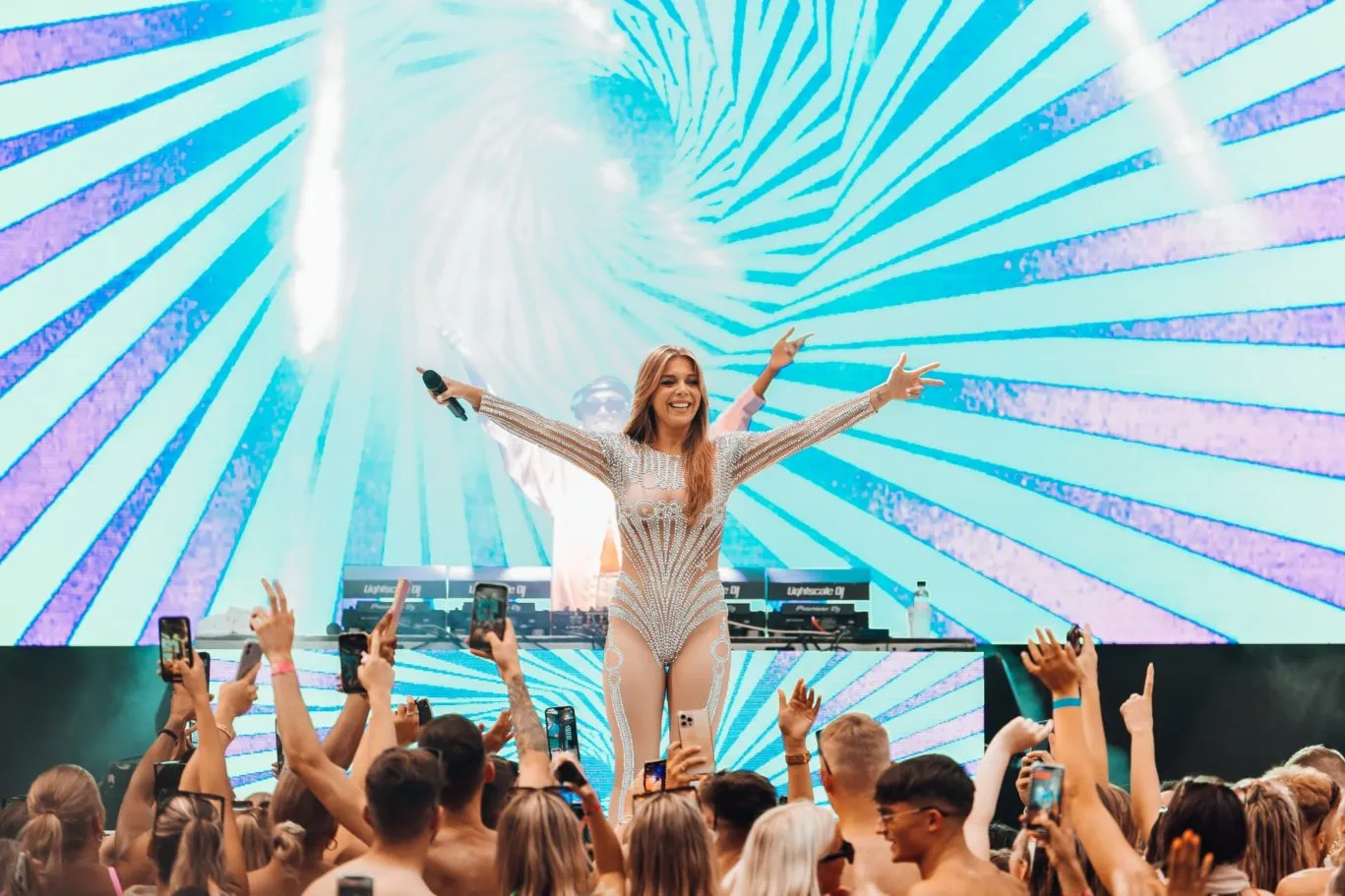 What's been your favourite event at Ibiza Rocks this summer?
My favorite event is Becky Hill, her show is such a unique experience and all-round good vibes. We had so much fun watching her play and enjoyed every moment.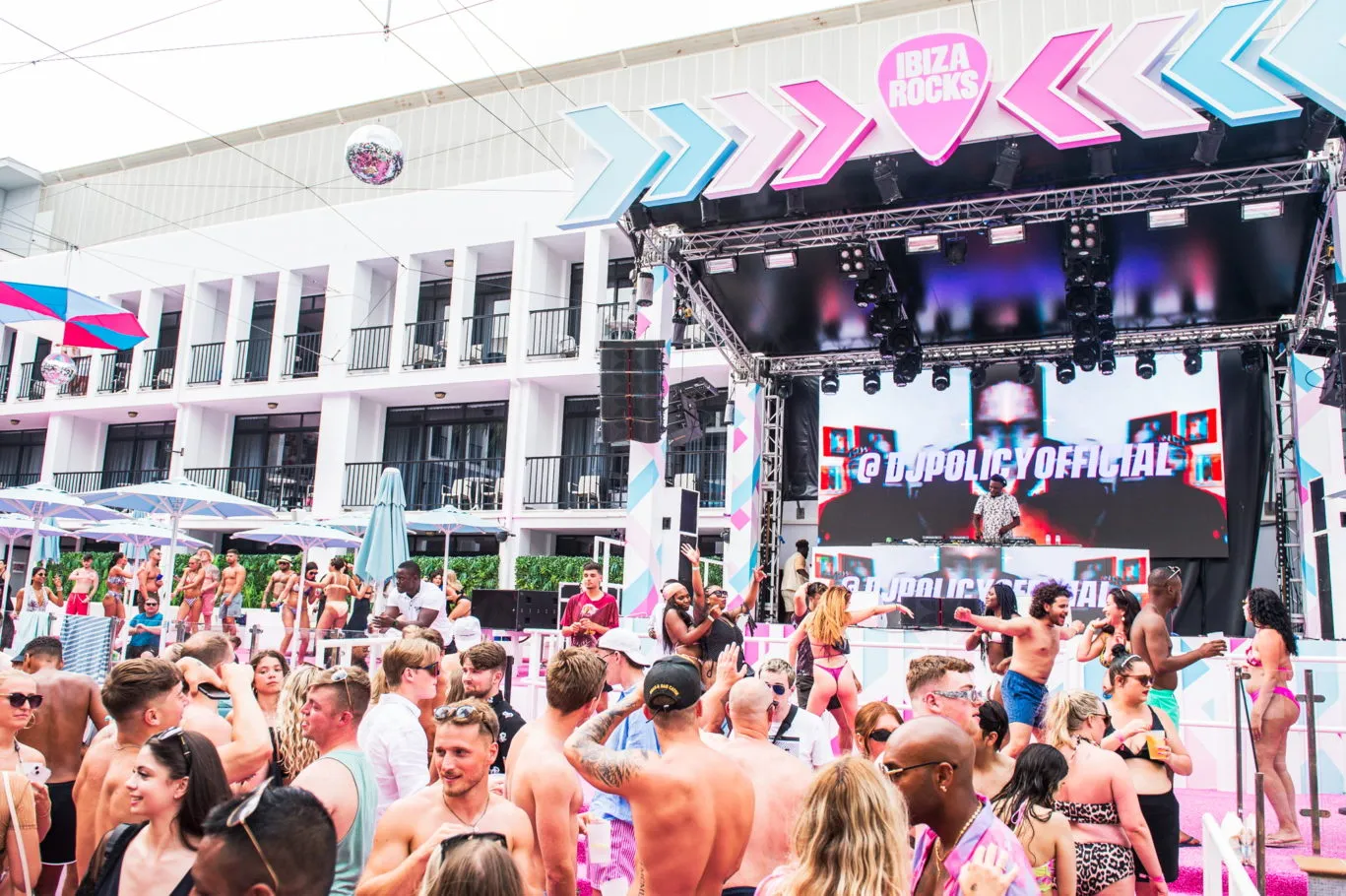 What's your favourite event on the island?
Calvin Harris & MK at Ushuaïa. It was one of the most exciting shows and an unforgettable experience! But, Applebum on Saturdays at Ibiza Rocks is another one of my favourite parties with our resident DJs playing Afrobeats and R&B… There are not many places in Ibiza that play this type of music which makes it more special, the vibes are immaculate.
Other than the parties, what will you miss most about Ibiza in the winter?
I will miss my team, being able to go for a drink together after work, making spontaneous plans while watching the sunset together. The little adventures around this island discovering every corner.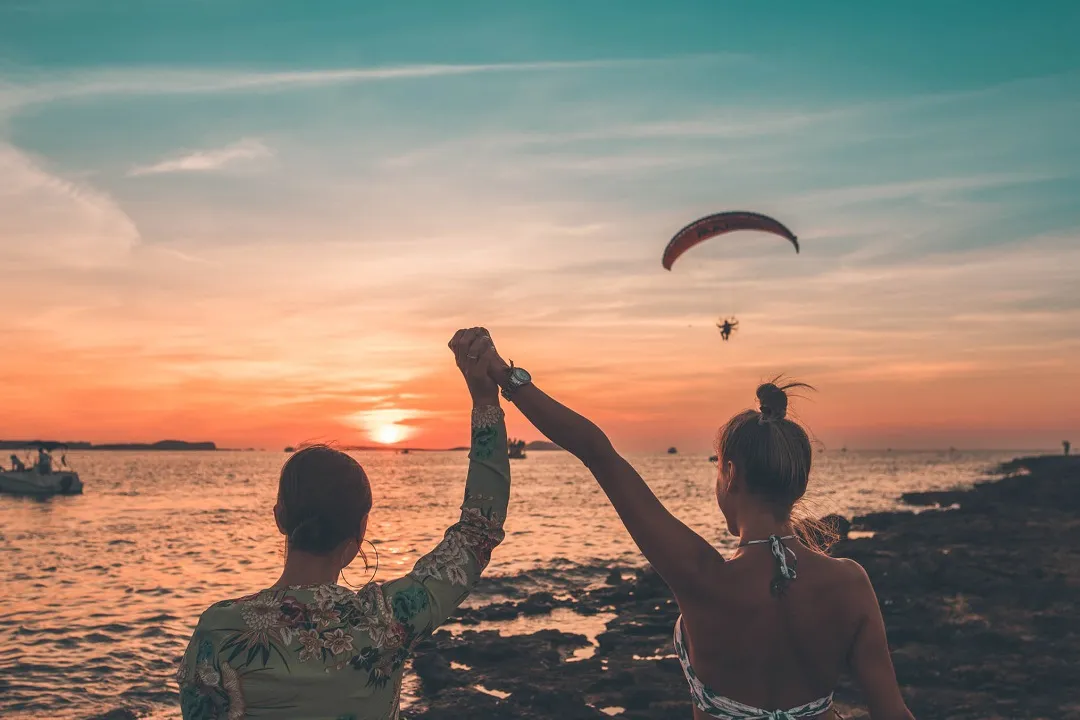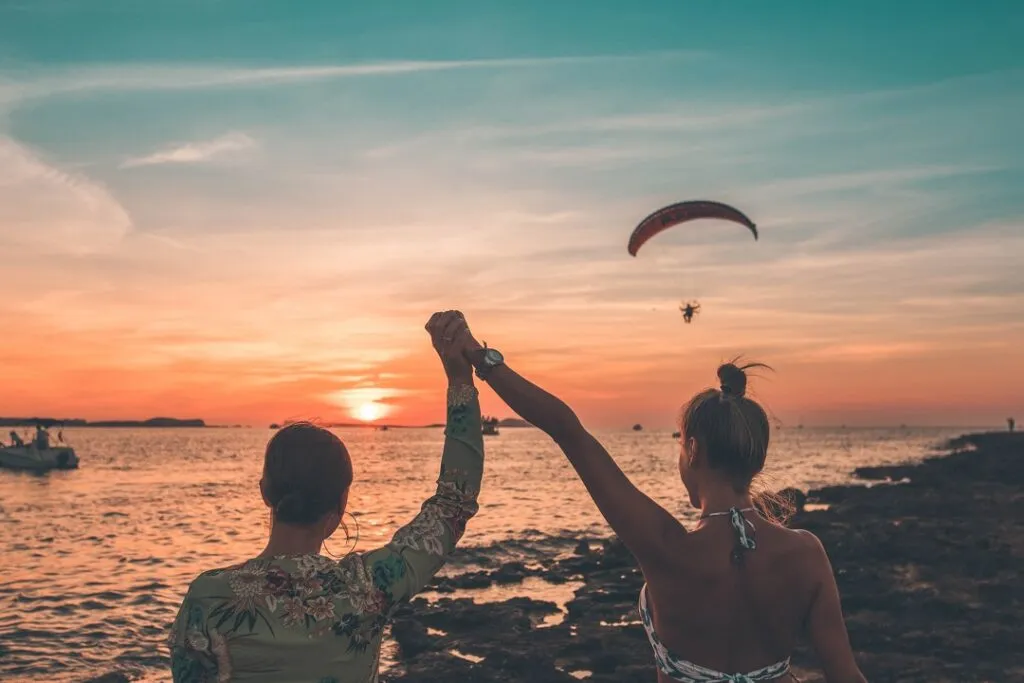 A piece of advice you'd give to someone applying for a role at Ibiza Rocks…
Do it and don't be afraid of new experiences! Ibiza Rocks offers a great variety of opportunities for you to grow in the working world whilst at the same time enjoying and living on this wonderful island.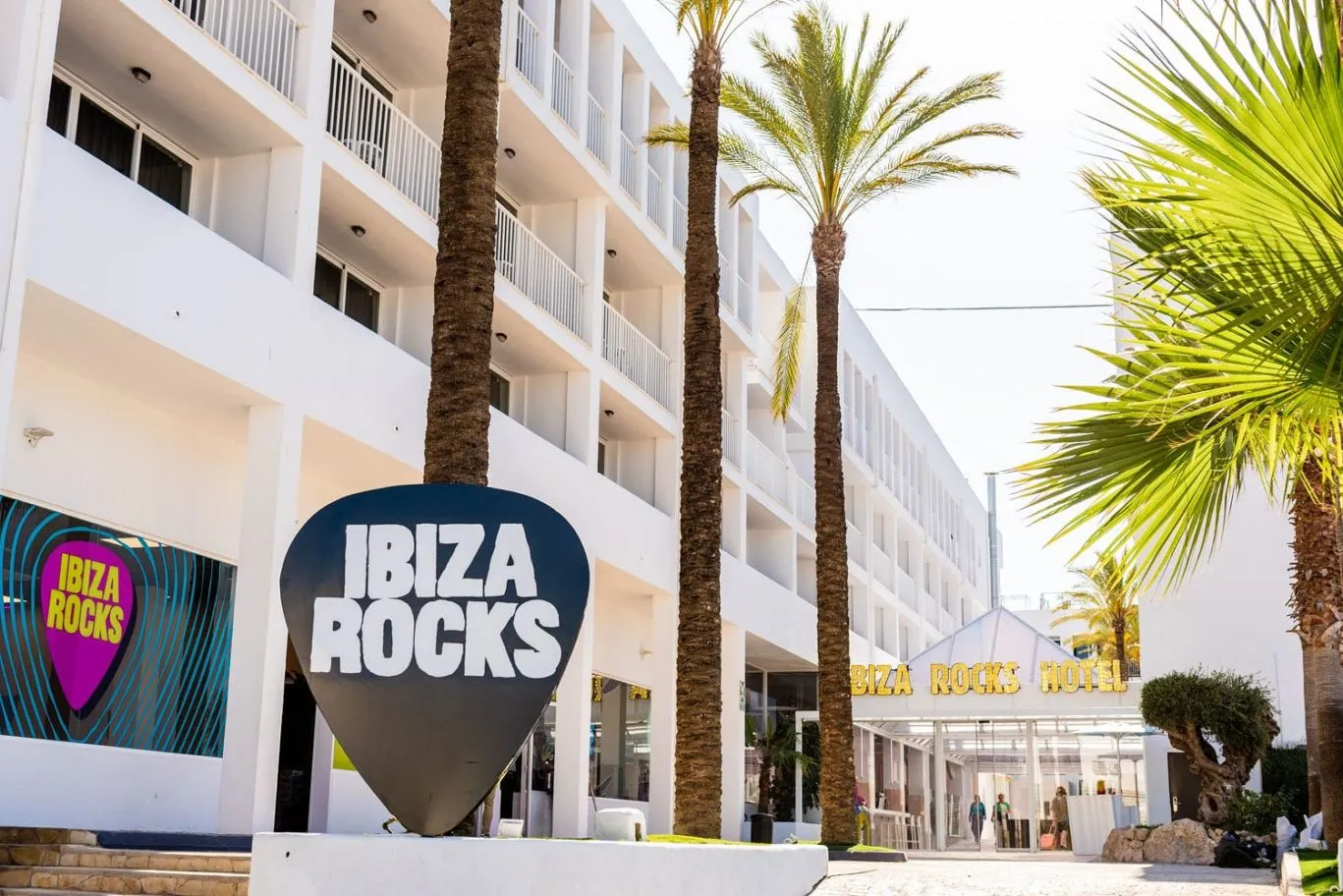 and finally, a piece of Advice you'd give to someone applying to work a season in Ibiza?
Come with a positive mindset and strong work ethic. The lifestyle in Ibiza is unlike any other but it's important to find the balance. Find a job you will enjoy doing and work hard. Working and living here is an amazing experience. You will never regret it.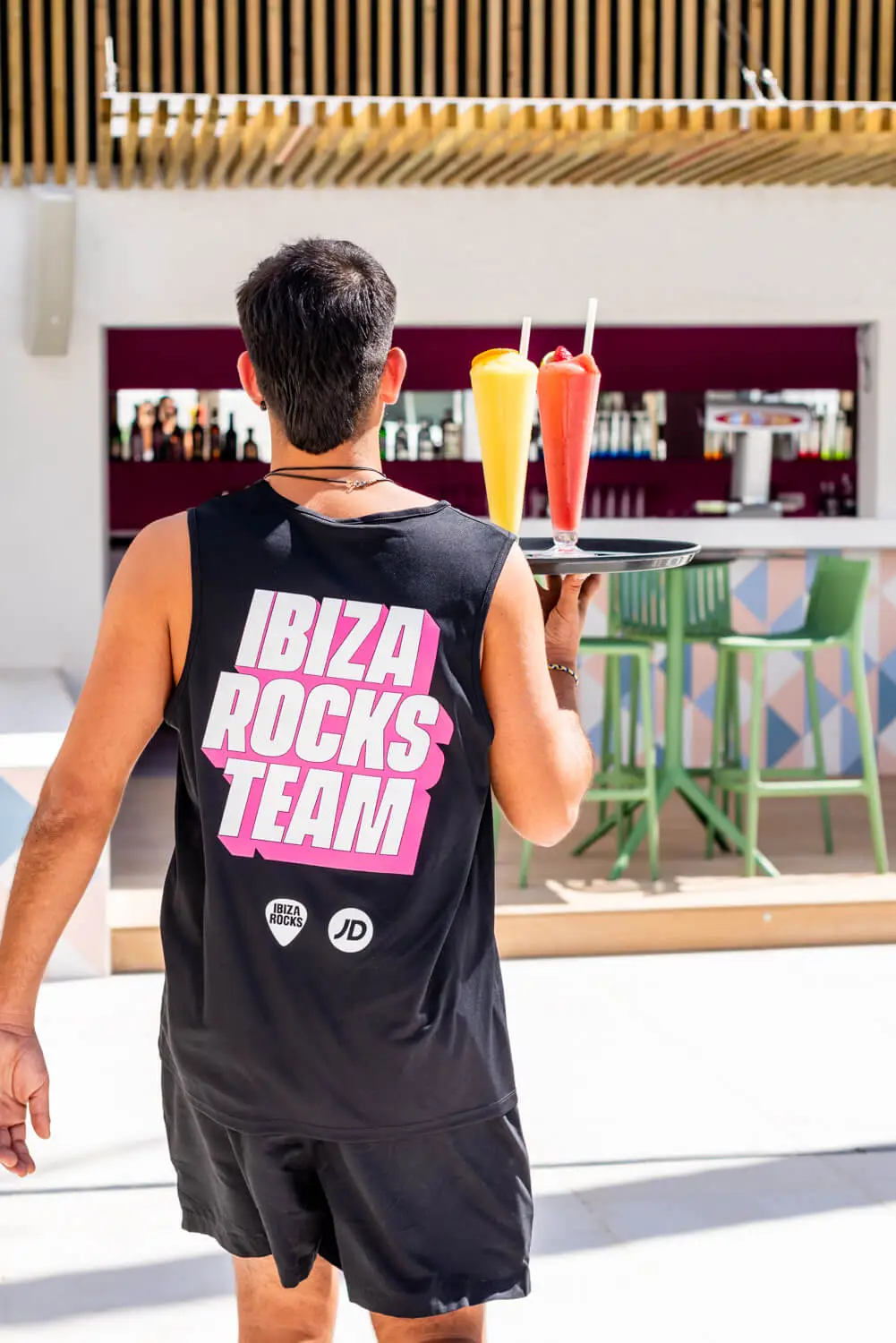 Want to work for us?
RECRUITMENT NOW LIVE!
We're recruiting earlier than ever this year… Head over to our jobs page to find out about the roles on offer and how you can apply to spend your summer in Ibiza in 2023.