First off, tell us about your role!
The main duties of my role include checking guests into the events, upgrading to VIP beds, tables or sofas and assisting clients with any queries about the brand, our line up or anything Ibiza related. No two days are the same, we meet new people every day and there's different events in the hotel each day of the week.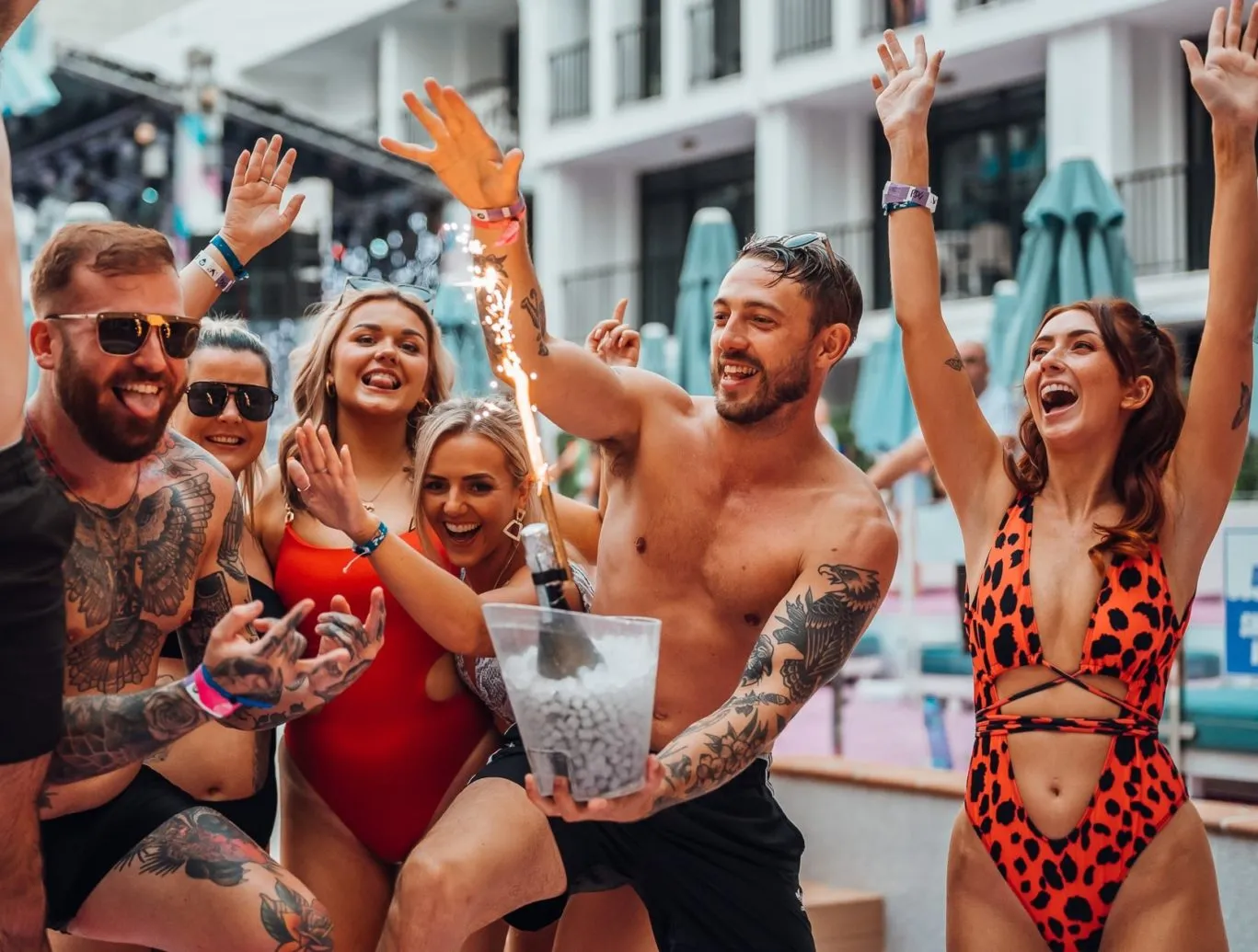 Fulfilling, spontaneous & rewarding
DESCRIBE YOUR SUMMER IN 3 WORDS…
WHAT'S YOUR FAVOURITE 'HIDDEN GEM' IN IBIZA?
Benniras (north of the island). You can get a real feel of the local culture by eating Paella at the beach restaurant, followed by Sangria whilst watching the sunset, soundtracked by locals playing drums. It's an amazing experience!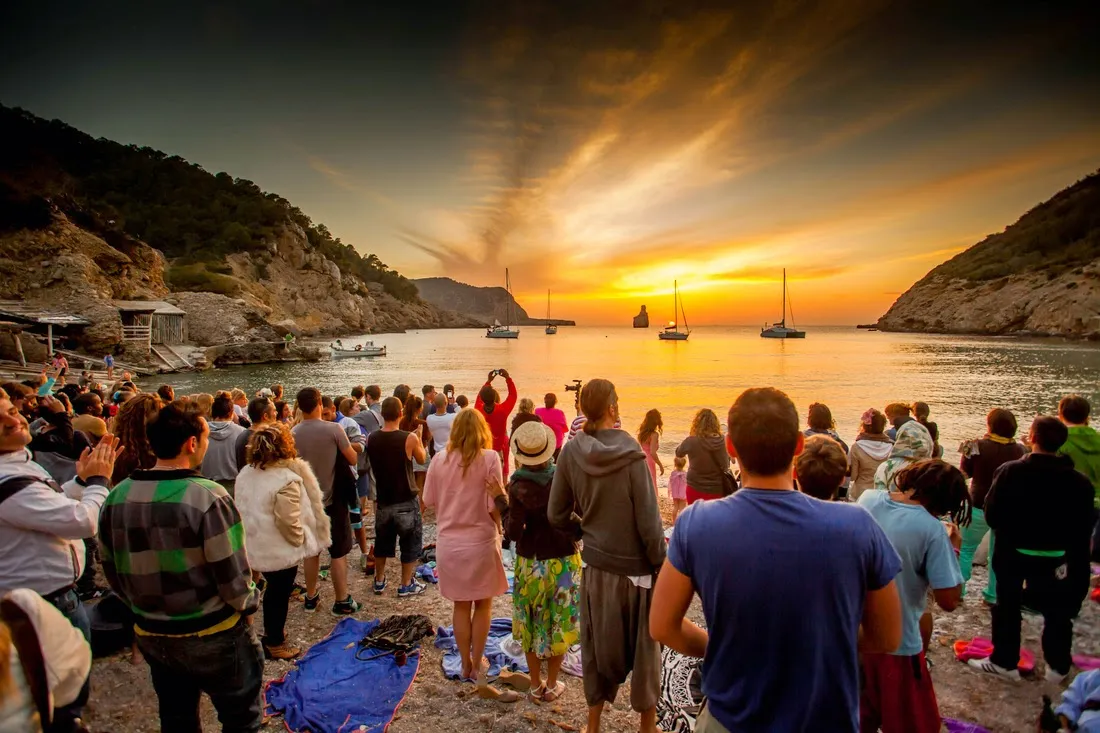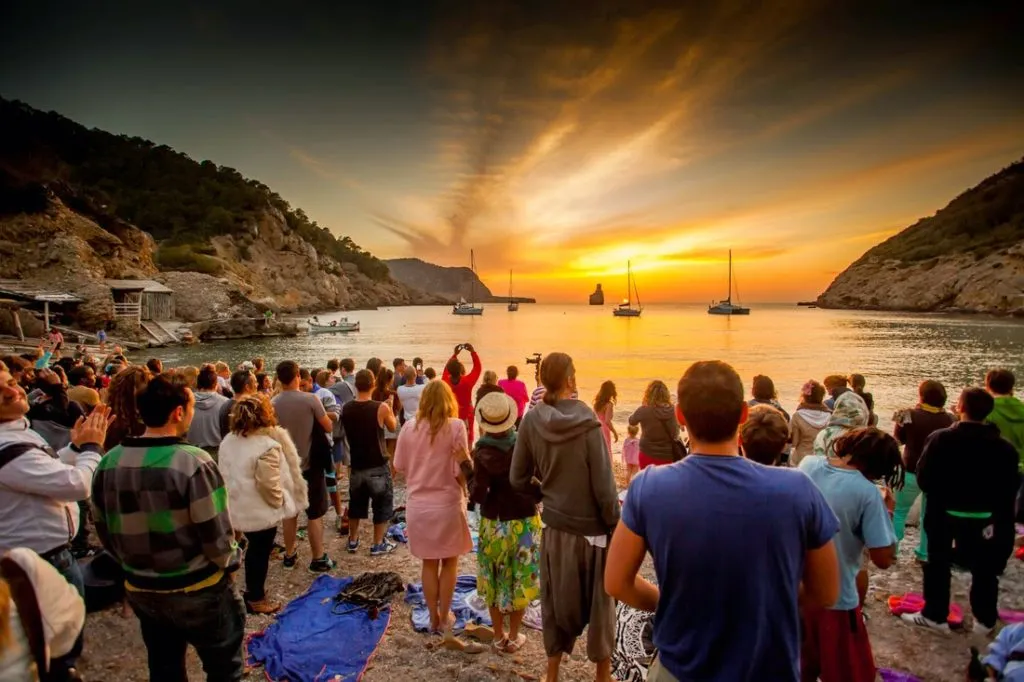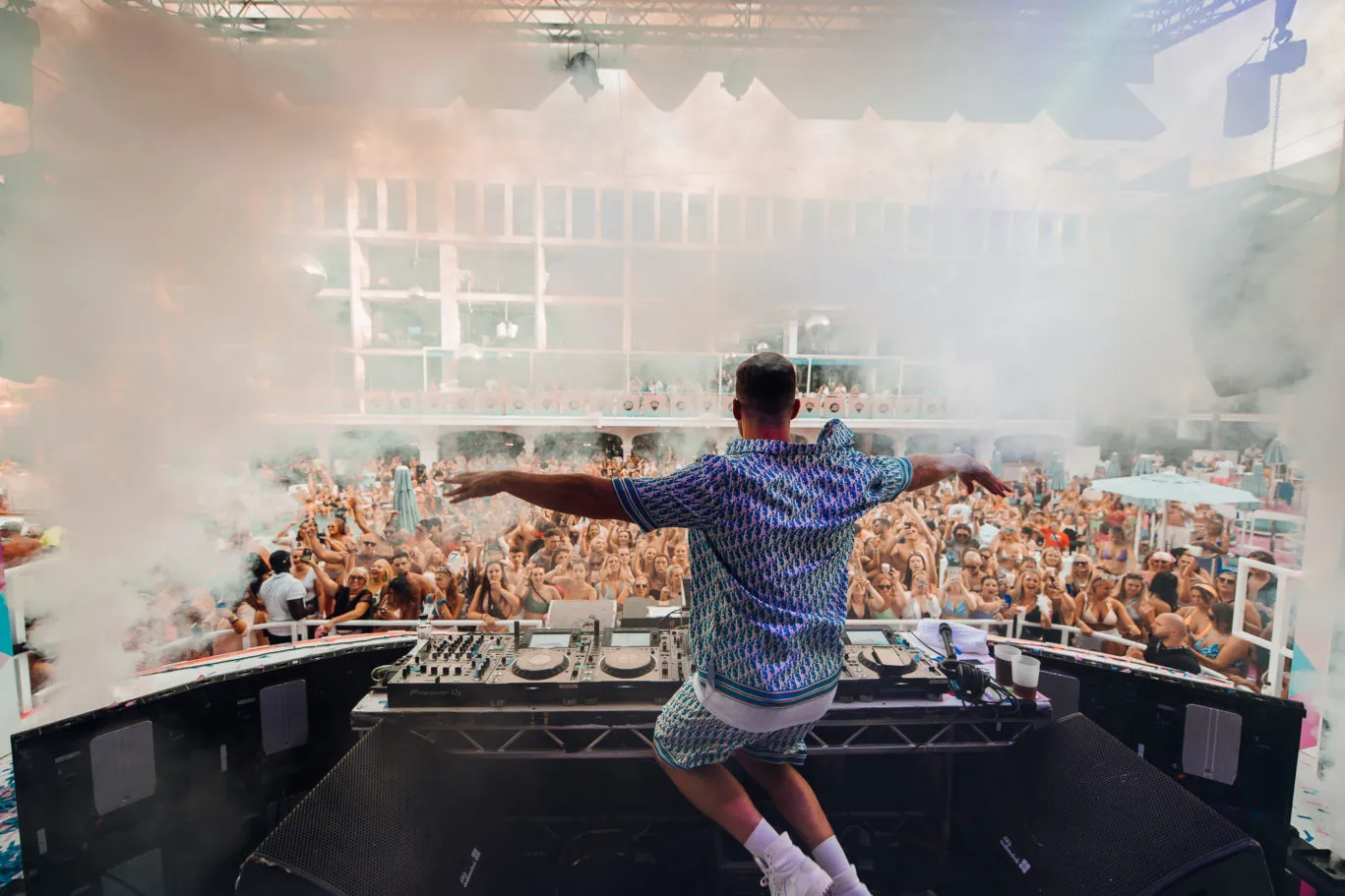 WHAT'S BEEN YOUR FAVOURITE EVENT AT IBIZA ROCKS THIS SUMMER?
Joel Corry on a Wednesday. It's one of the busiest events of the week and the music is house & tech house which I love, so even though I'm working it doesn't feel like work… haha!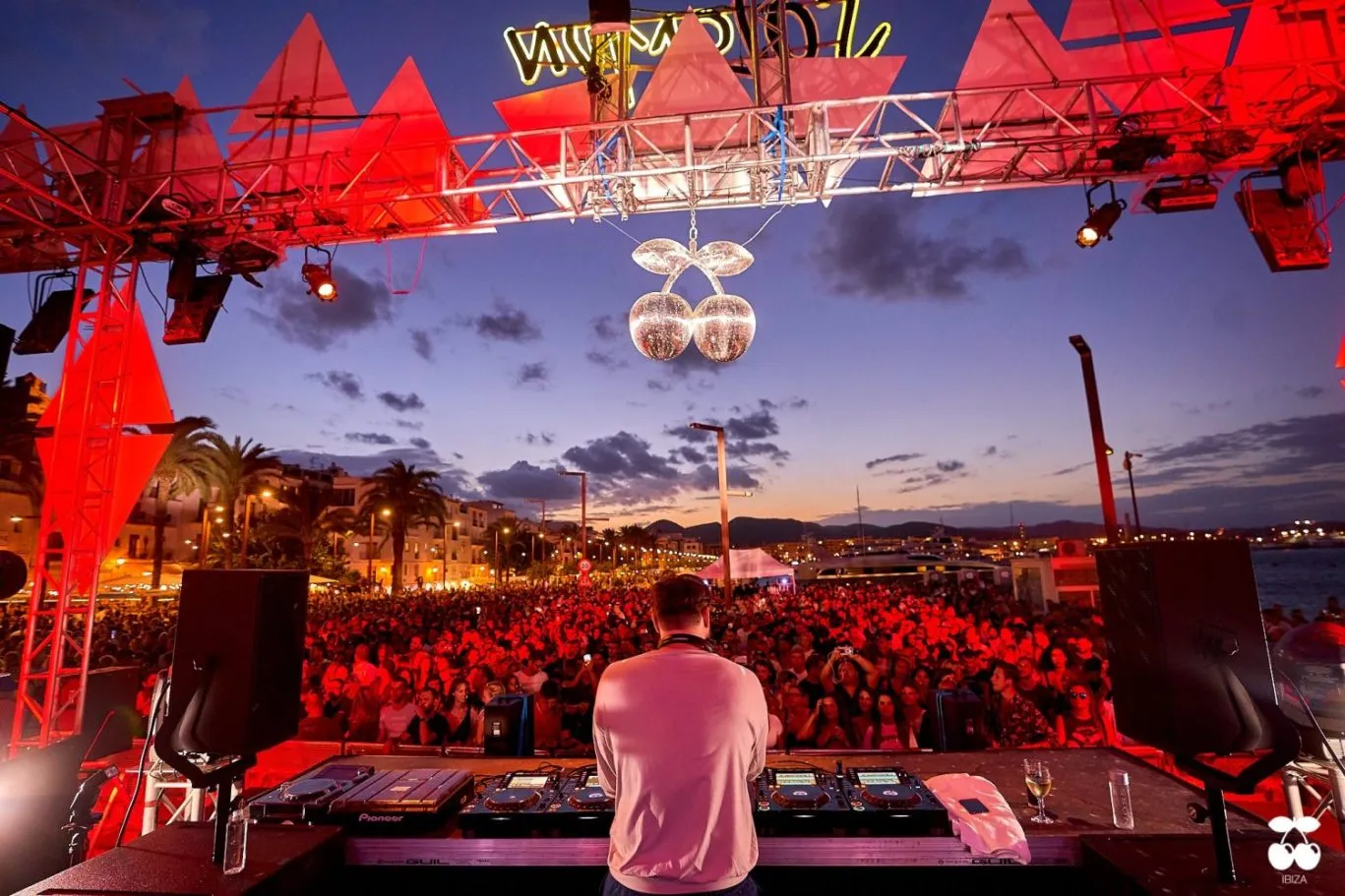 WHAT'S BEEN YOUR FAVOURITE EVENT on the island?
2 one off events were my favourites of the summer, likely because I went with the least expectation. Solomun's free party at Ibiza Port was one and PIV at Amnesia was the other. I hadn't heard of PIV until my friend mentioned it but the music for both events was so good, them nights where every single tune goes off!
Other than the parties, what will you miss most about Ibiza in the winter?
The lifestyle in general. Ibiza has so much to offer aside from the parties. There's so many different viewpoints, beaches, restaurants & bars to visit that are all different in their own way – Es Vedra, Formentera, Bambuddha & Mambos to name a few. I've spent 4 summers here and still not managed to tick everything off!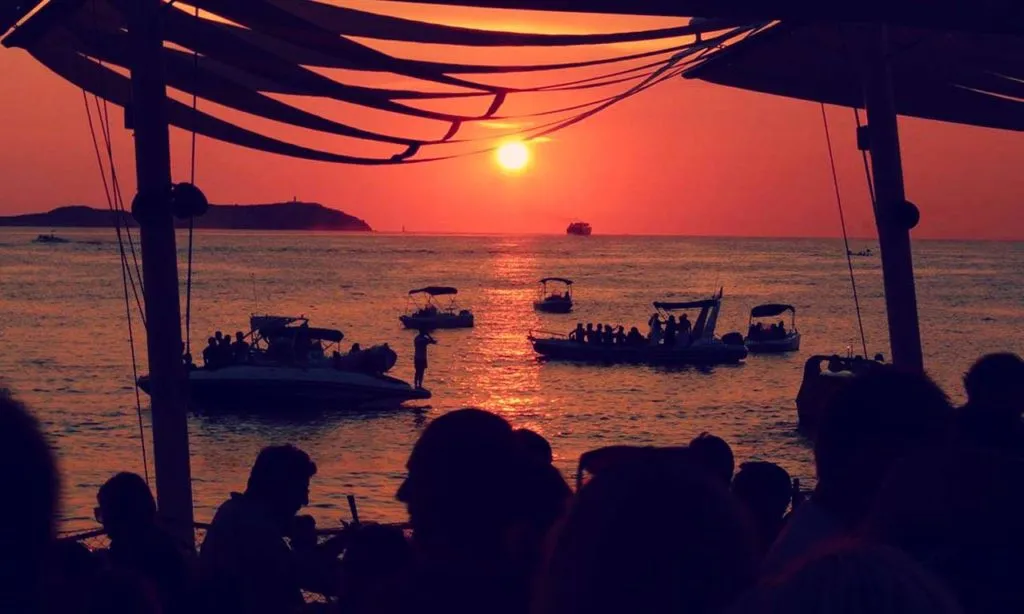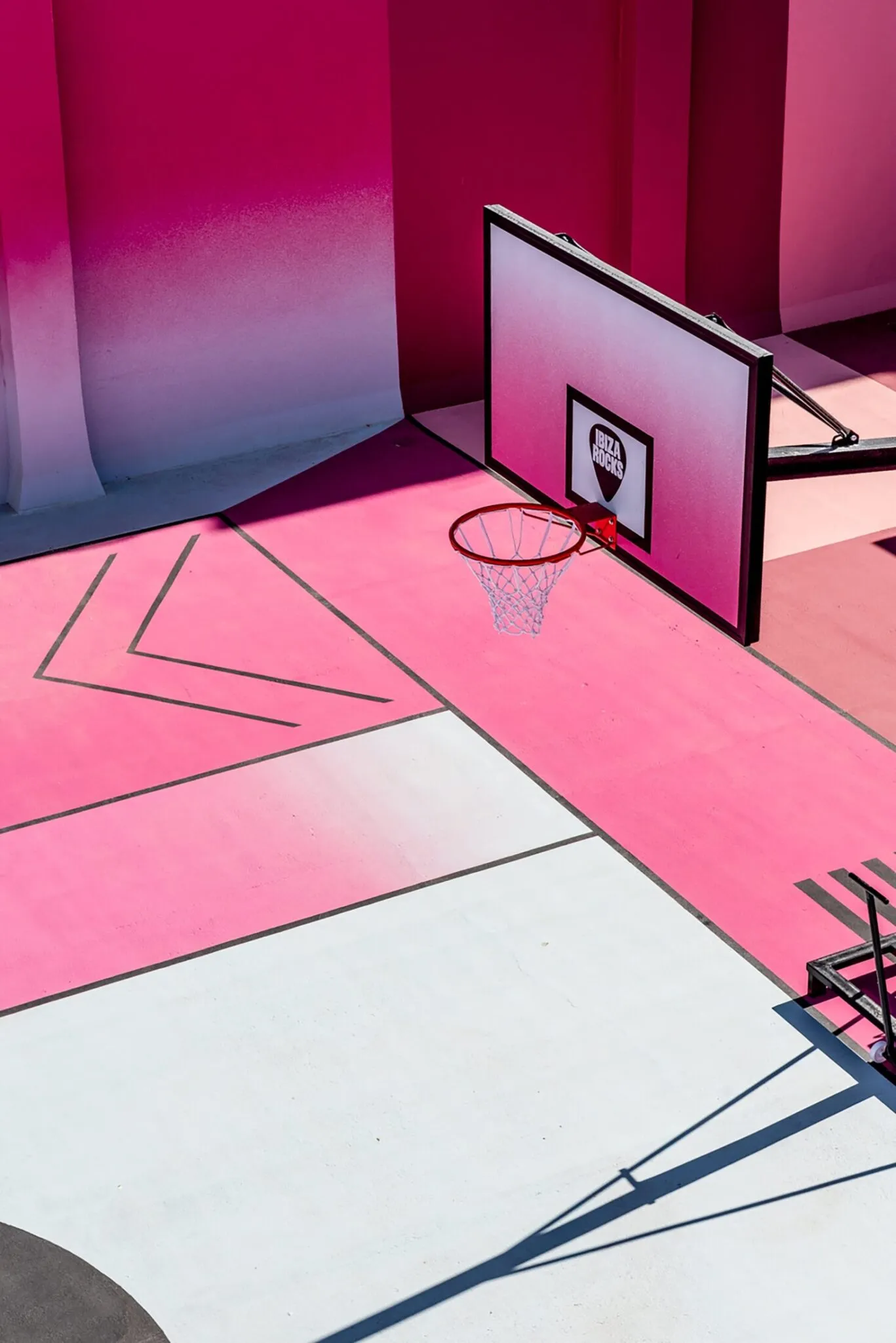 AND FINALLY, A PIECE OF ADVICE YOU'D GIVE TO SOMEONE APPLYING TO WORK A SEASON IN IBIZA?
Get in a balanced routine that works for you and stick to it. It's easy to go all in at the start of the season by attending as many events as possible, but this is likely to catch up on you and tire you out at some point. Instead, spread events out evenly over the summer so you can give yourself a chance to recover. Be consistent with the gym and diet, training and fuelling your body is key to getting the most out of a season.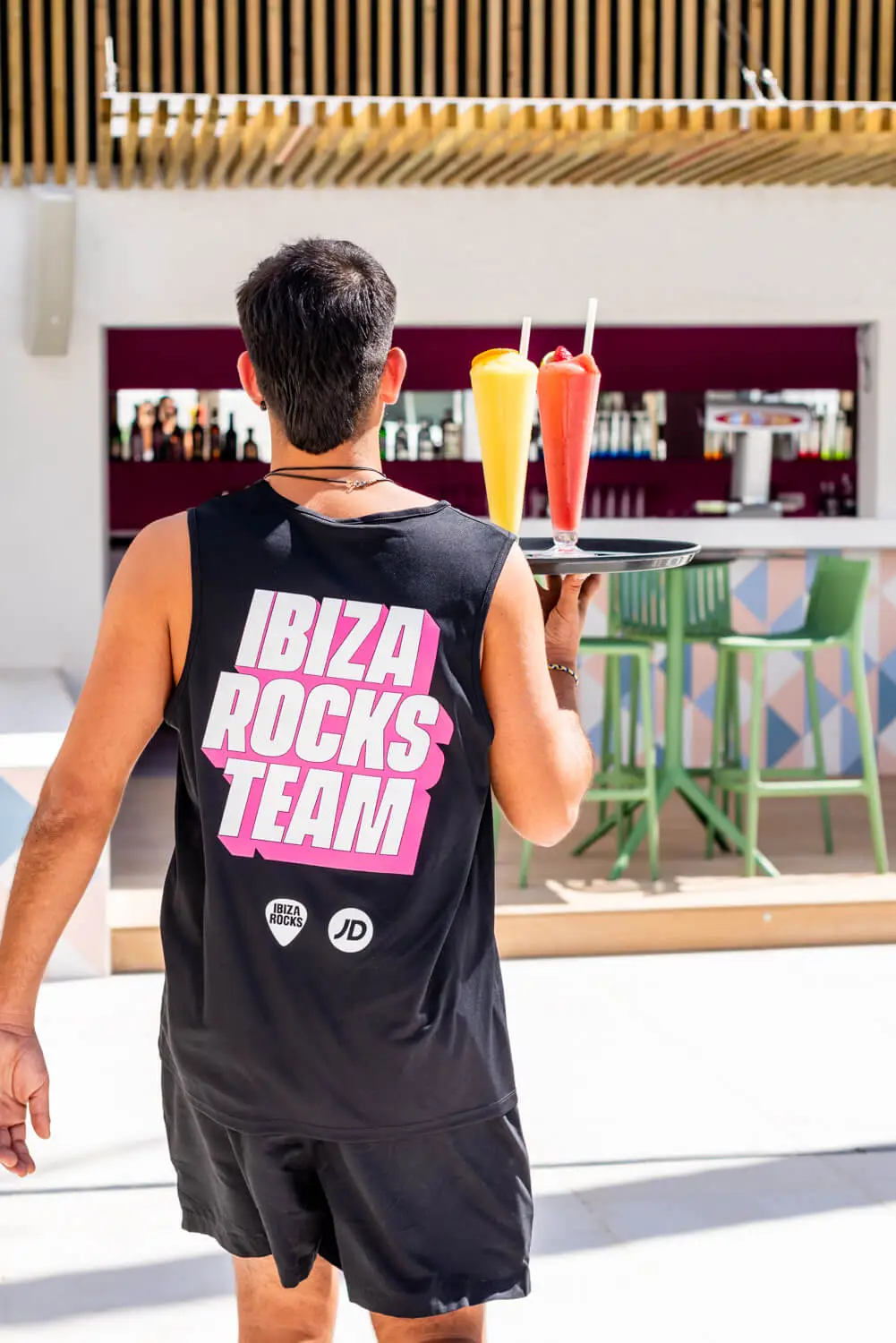 Want to work for us?
RECRUITMENT NOW LIVE!
We're recruiting earlier than ever this year… Head over to our jobs page to find out about the roles on offer and how you can apply to spend your summer in Ibiza in 2023.