First off, tell us about your role!
So I have a fun role here at the hotel, part of my role I get to welcome guests, help them with any information they may need about the hotel, the island and events! I also get to chat with them around our chill out pool which is always fun to hear what antics they got up to the night before! When the events start at the hotel I am either helping bring down our fabulous VIP guest to their bed or I am based in the venue selling the remaining few VIP beds we have for that event.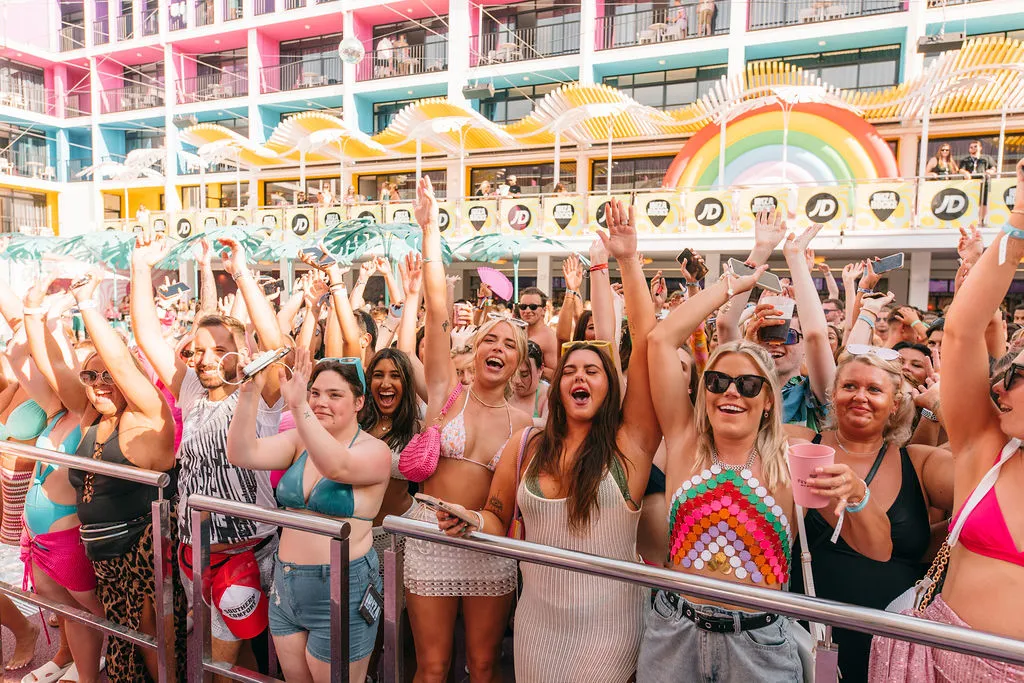 Vibrant. Fun. Crazy.
DESCRIBE YOUR SUMMER IN 3 WORDS…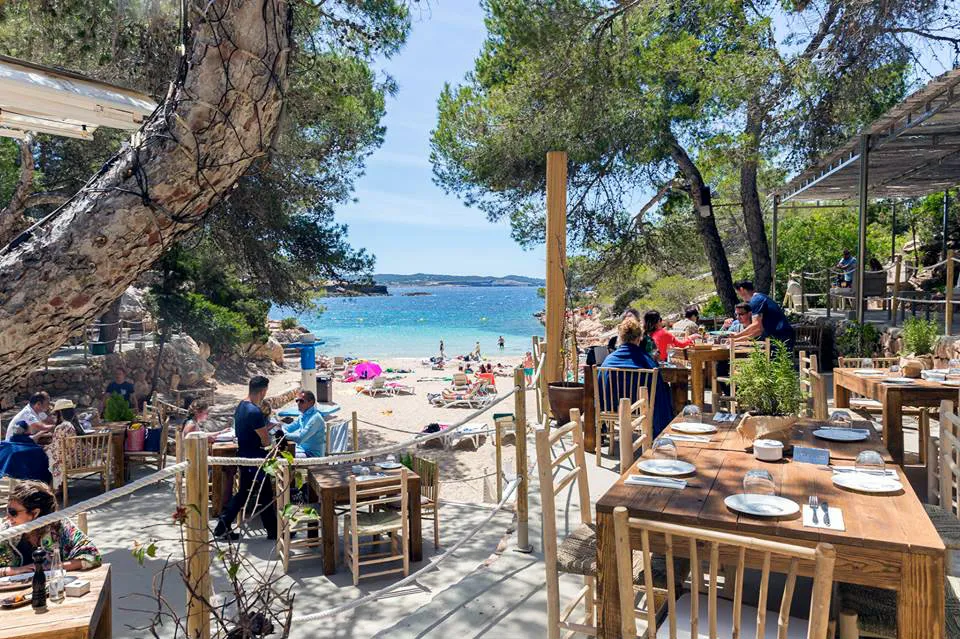 Favourite hidden gem in Ibiza
I have two!! Cala Gracioneta, it's the perfect beach to chill out relax but also a great snorkelling spot! It's also fun to go cliff jumping in that area.
My second favourite hidden gem is a little corner store. From the outside, Pepa's looks like your standard corner store that sells all your holiday needs and snacks but they also do the best made to order baguette sandwiches, perfect for a beach day or after a night of partying!!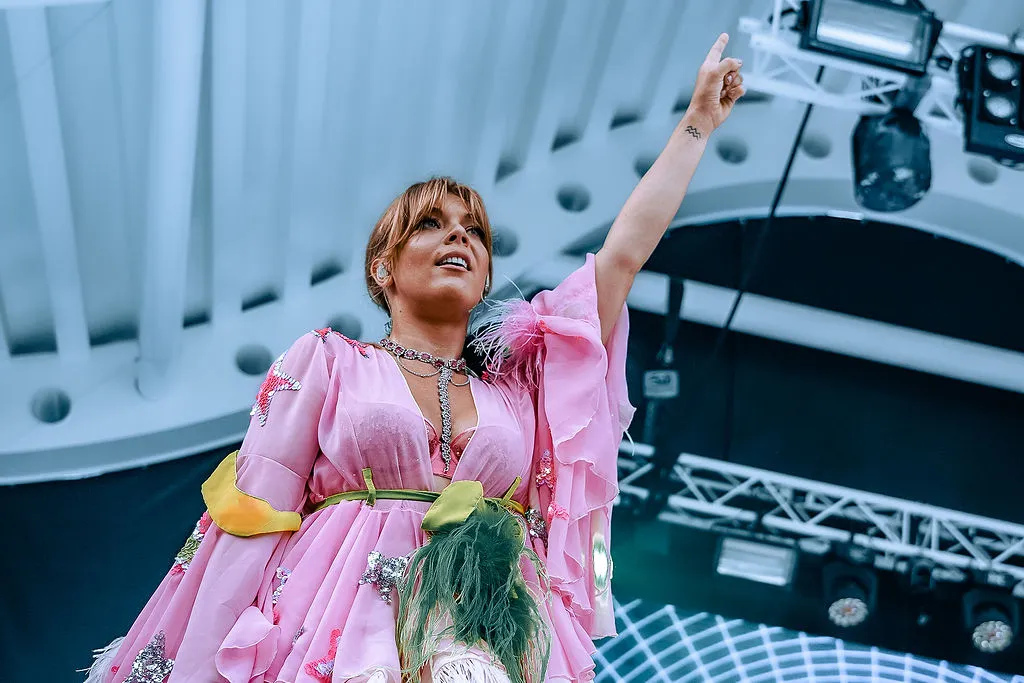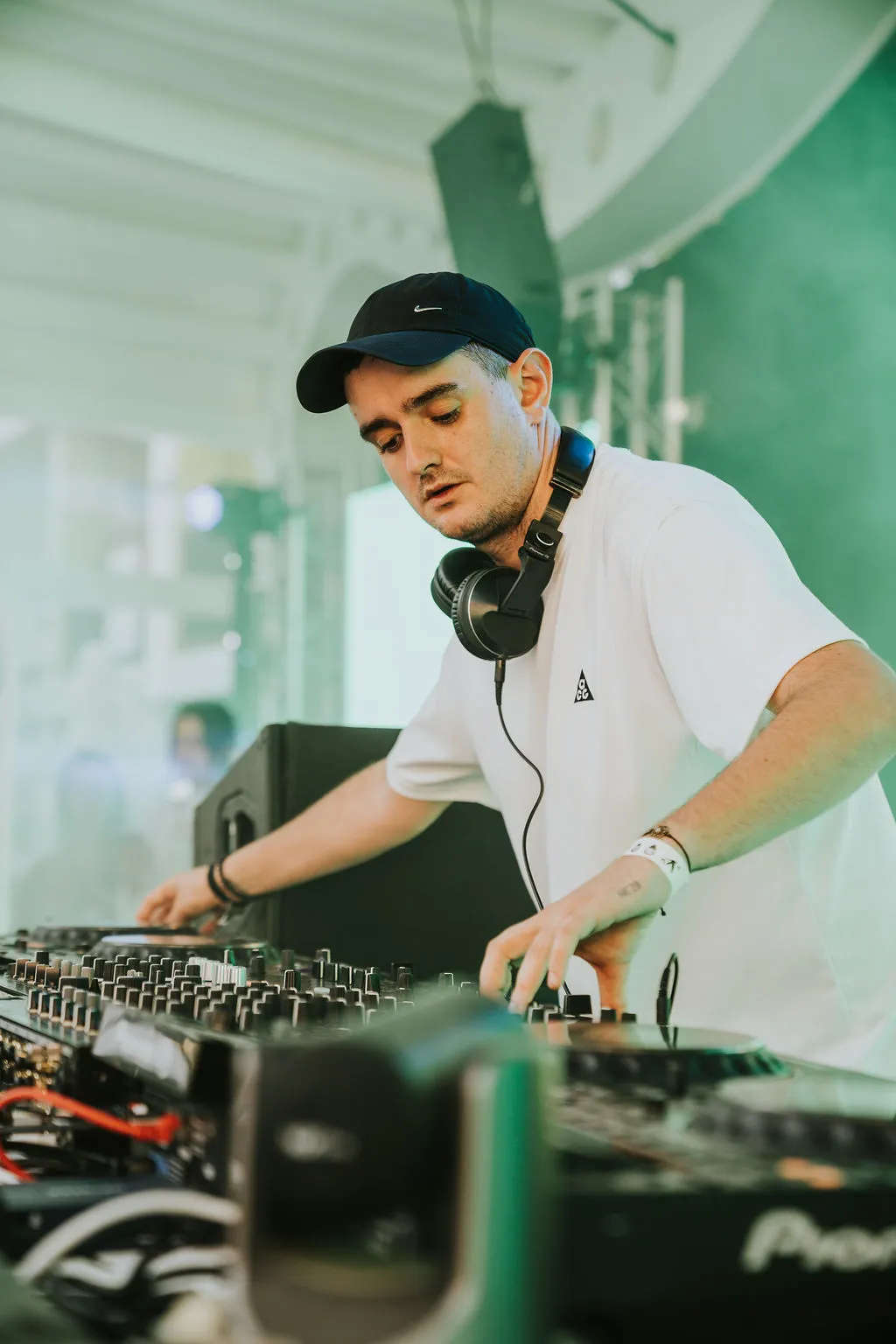 What's been your favourite event at Ibiza Rocks this summer?
I would have to say either Becky Hill as it's a fun pop-tastic day full of great tunes and diversity and inclusivity but it is also closely followed by Ben Hemsley… it's such a great event to end the week on! The crowd are always the best.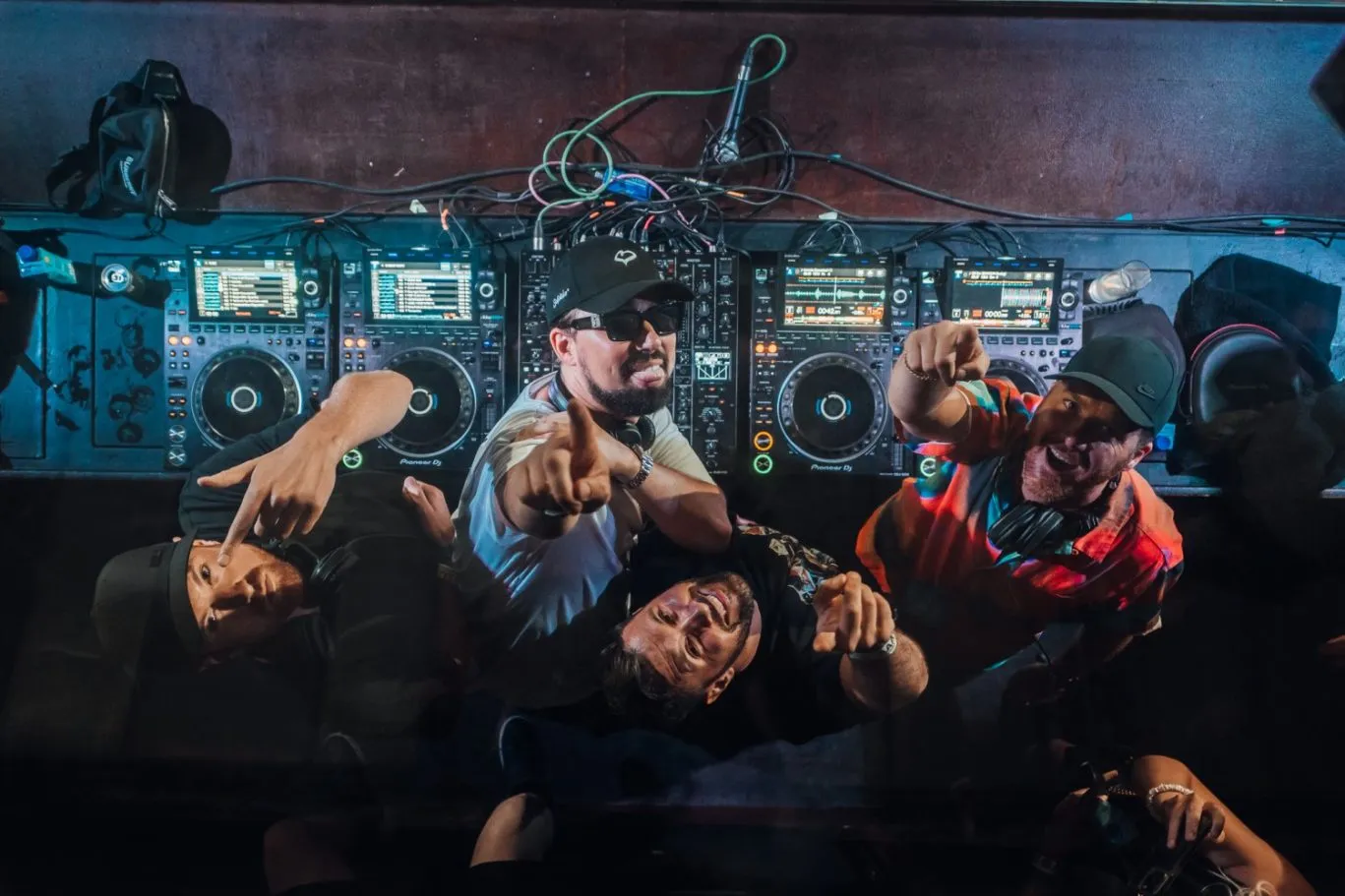 What's your favourite event on the island?
On the island my favourite event in the day would be Calvin Harris at Ushuaia and in the night my favourite event is Sonny Fodera at Amnesia.
Other than the parties, what will you miss most about Ibiza in the winter?
I will miss the chill positive vibes and the beach! Having the beach at my door step was the best thing ever!!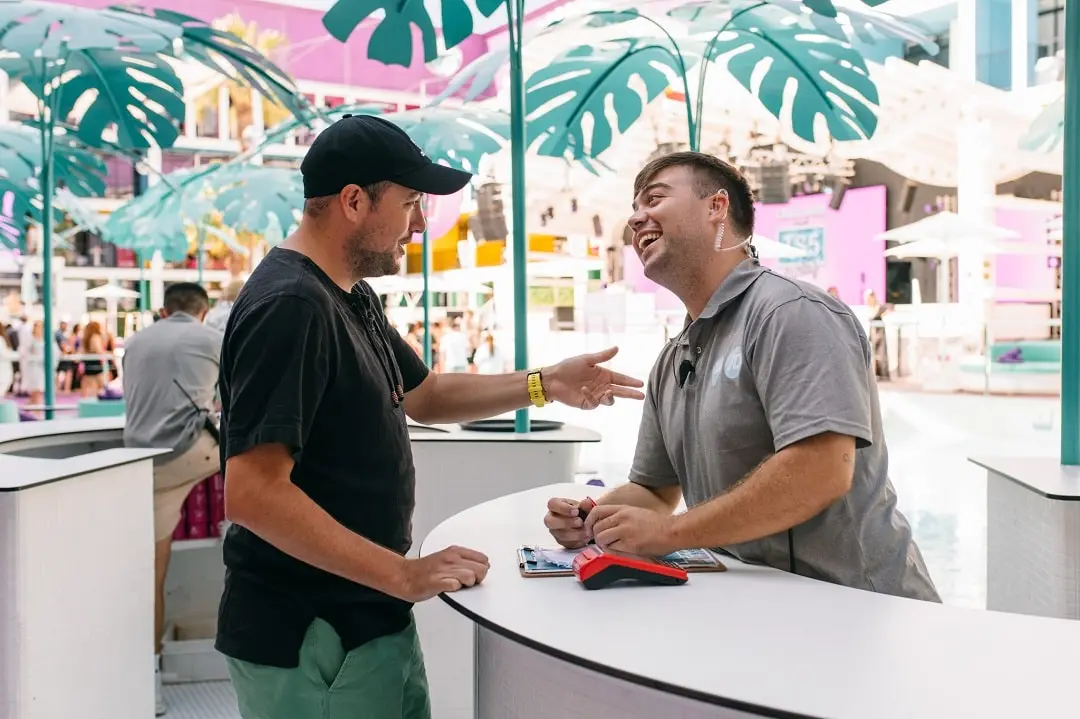 Advice you'd give to someone applying to work for a role at Ibiza Rocks?
Just do it!! It is one of the best decisions I ever made. Show us your talents and skills on the application. Do not be afraid to be yourself! Working for Rocks is becoming one big family.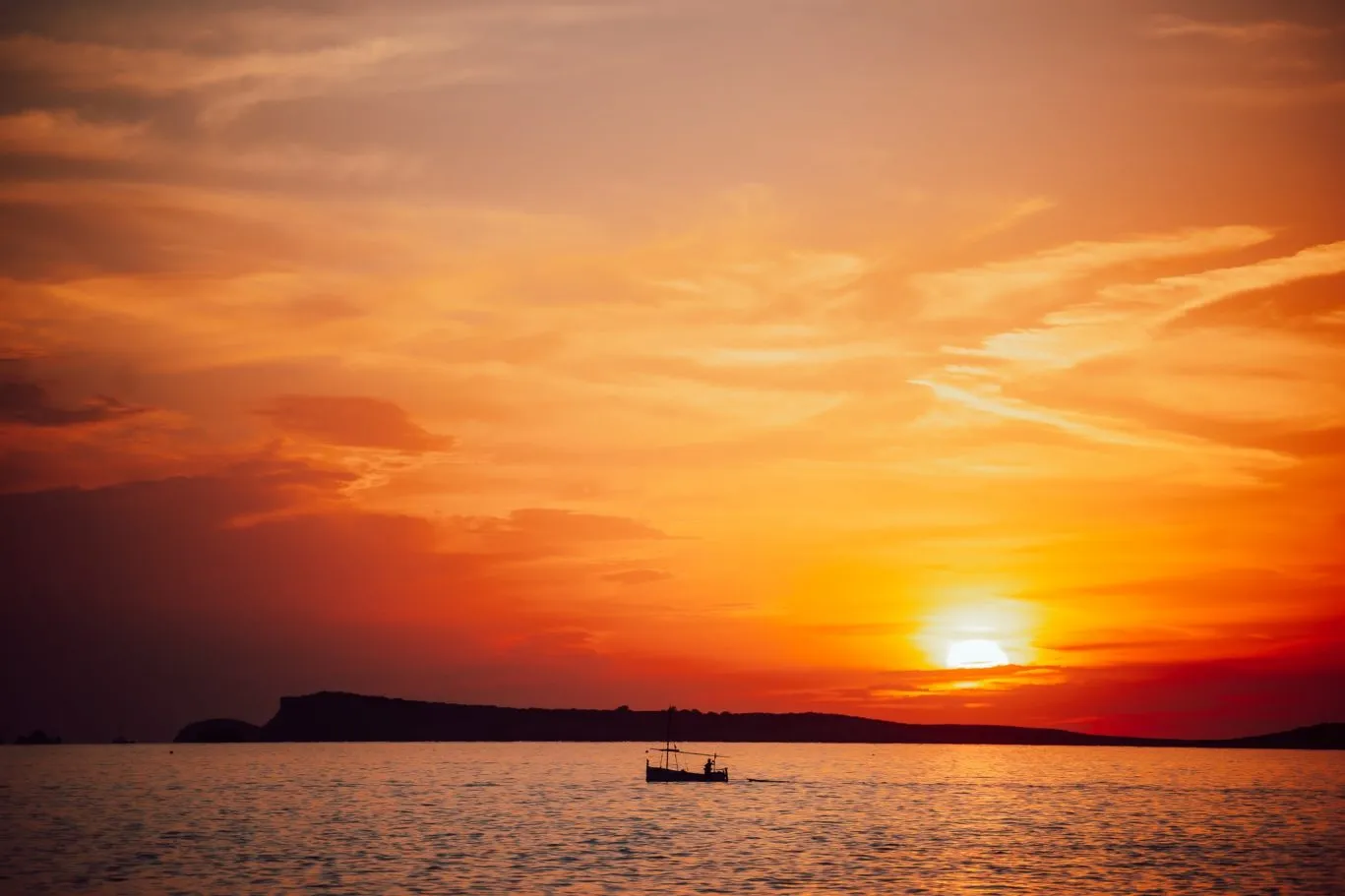 Advice you'd give to someone who's interested in working a season in Ibiza?
Honestly go for it, you will make so many friends and memories that will last a lifetime! It has been one of the best summers I've ever had! Just come to the island with an open mind and you'll love it here and grow so much as a person
Want to work for us?
RECRUITMENT NOW LIVE!
We are already looking for people to join our team next year… Head over to our jobs page to find out about the roles on offer and how you can apply to spend your summer in Ibiza in 2024.