First off, tell us about your role!
The role of a Duty Officer at Ibiza Rocks is definitely one of the most challenging but it's also the most rewarding. A Duty Officer is based on the Customer Service Team. No day is ever the same in this position, which was my favourite part. You deal with both the event and hotel guests which allows you to meet so many new people and your main aim is to make sure everyone is happy with their time at Ibiza Rocks. It is a very fast paced environment where you need to think on your feet to find a solution.  It is an amazing job with an amazing team. Be ready for the challenge!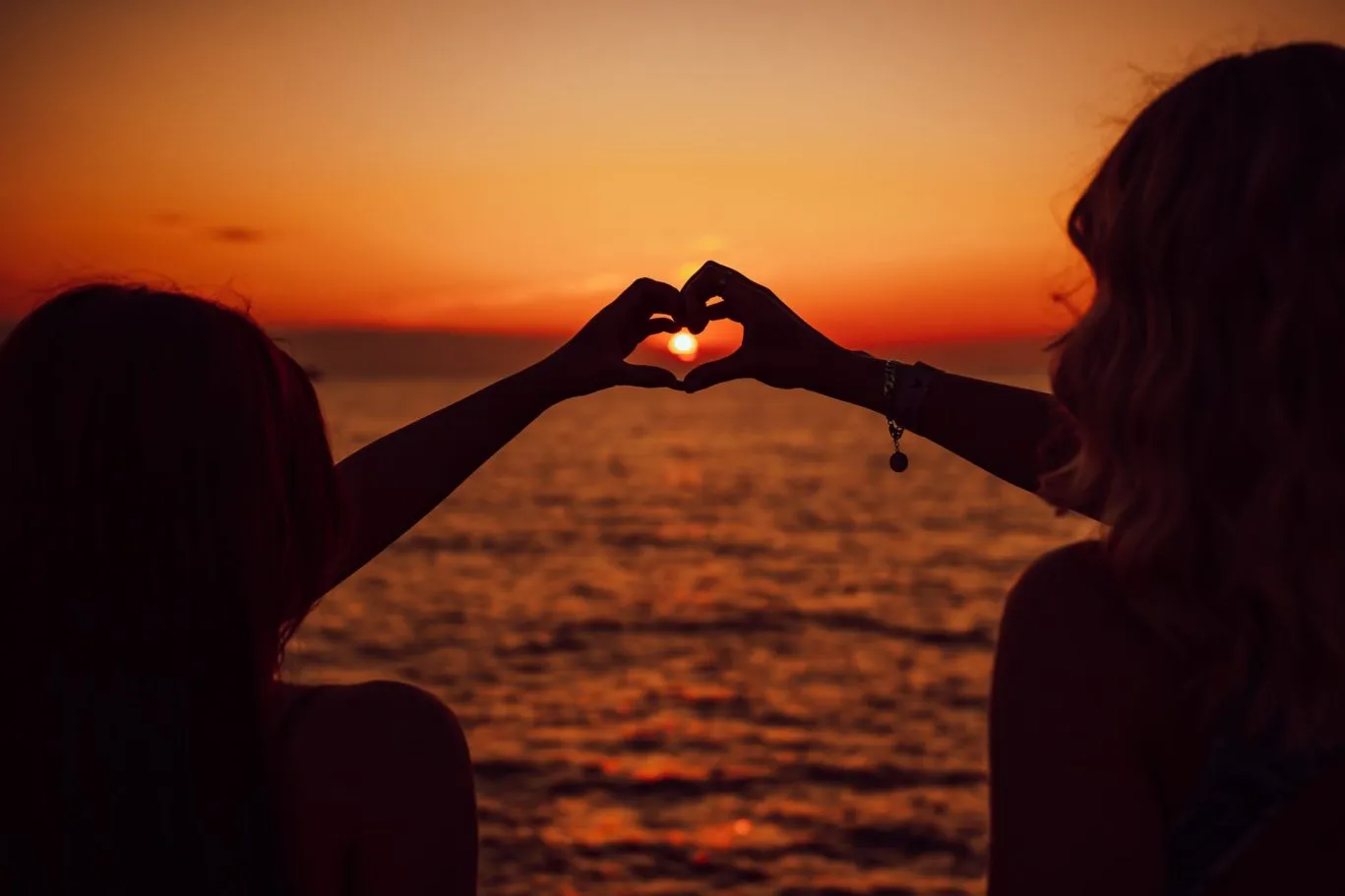 SUMMER OF DREAMS.
DESCRIBE YOUR SUMMER IN 3 WORDS…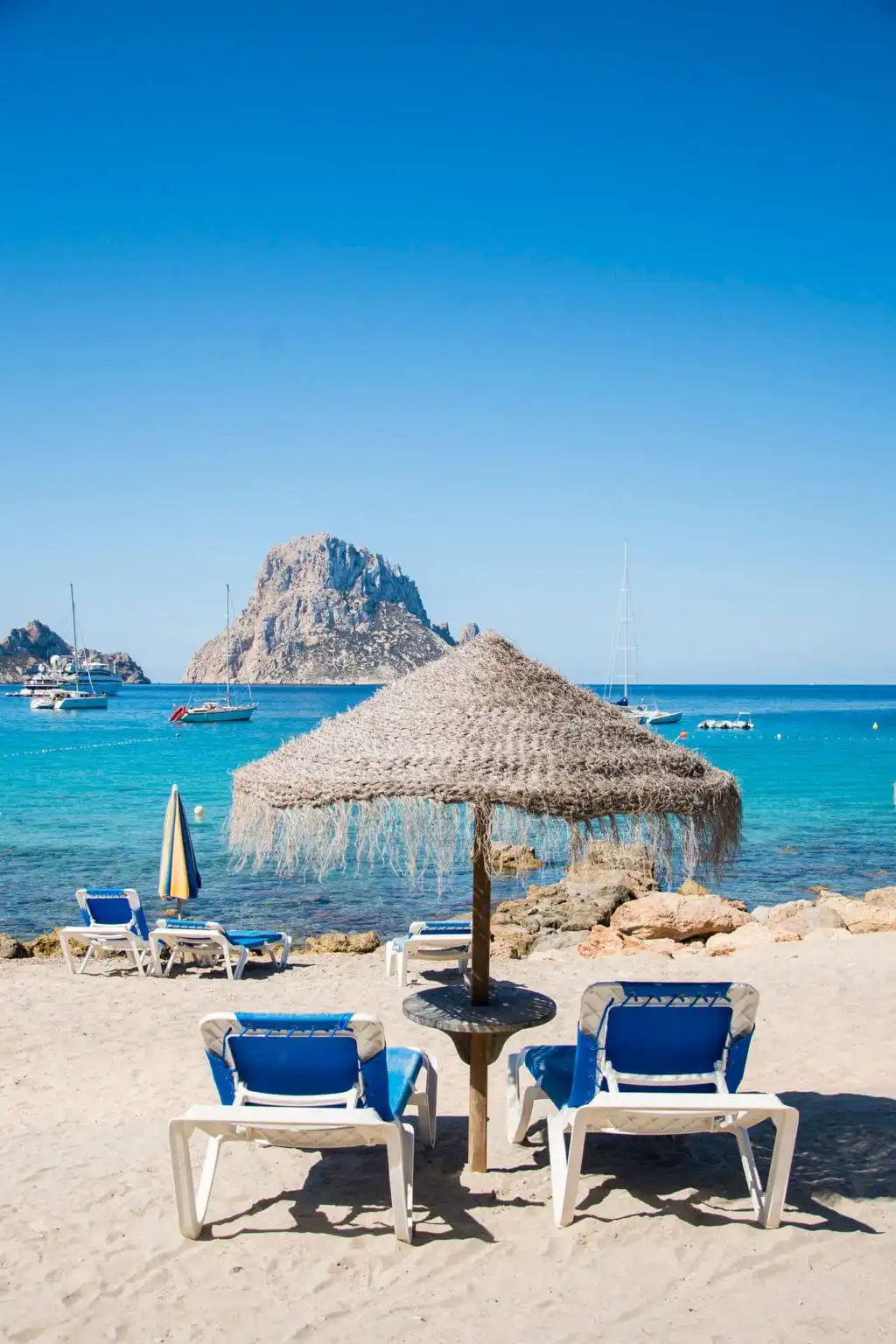 Favourite hidden gem in Ibiza
Cala D'Hort! Although it might not be the best-kept secret, it's a beautiful beach with the bluest waters and a different view of the breathtaking Es Vedra. Packing a picnic, bag of Lays Original, carton of Don Simon sangria and sunbathing all day until the sun sets will forever be my favourite way to spend a day off on the island.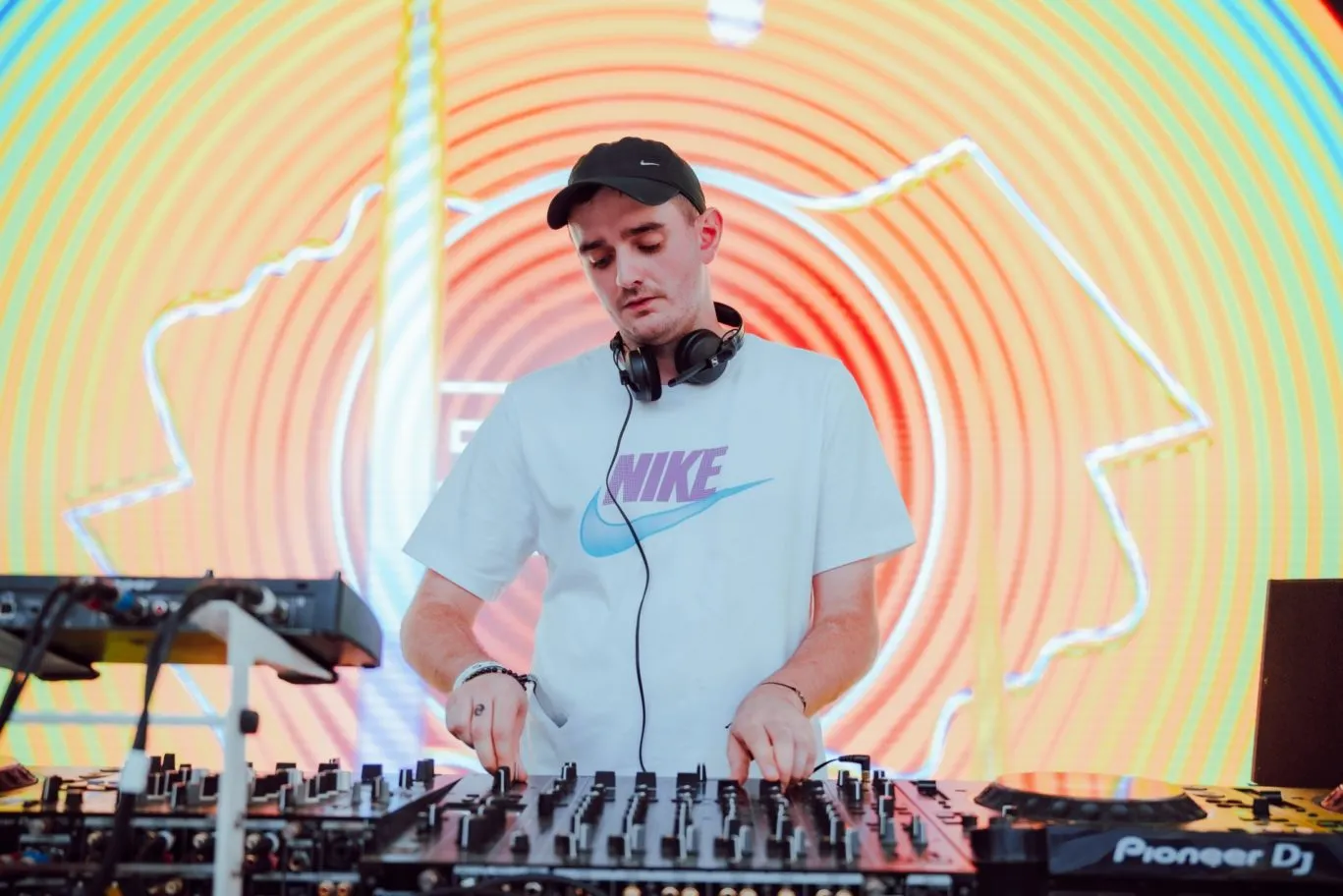 What's been your favourite event at Ibiza Rocks this summer?
My favourite event at Ibiza Rocks this summer would have to be Ben Hemsley, the atmosphere around the hotel and in the event was unbelievable, it was an amazing event to work at every week. Although it was a really busy event we still got time to stop and enjoy it.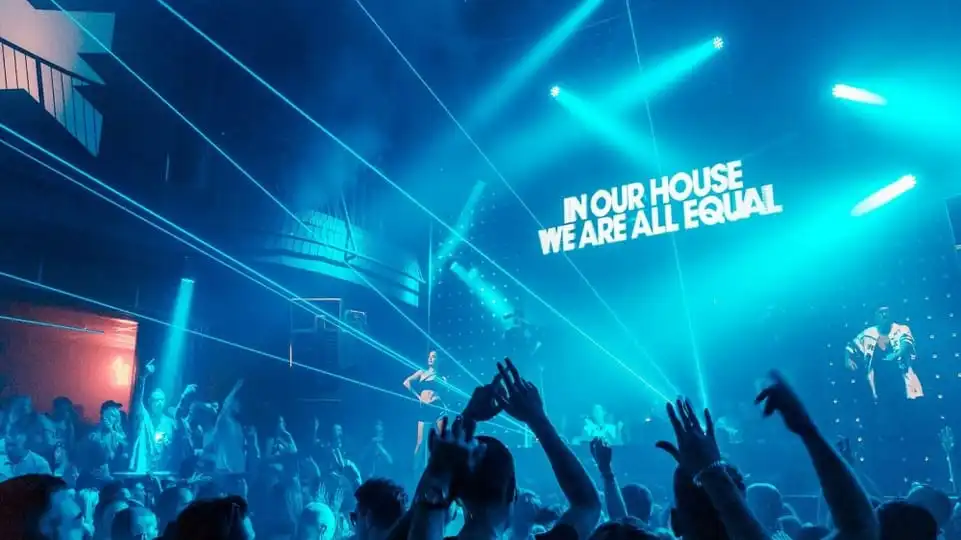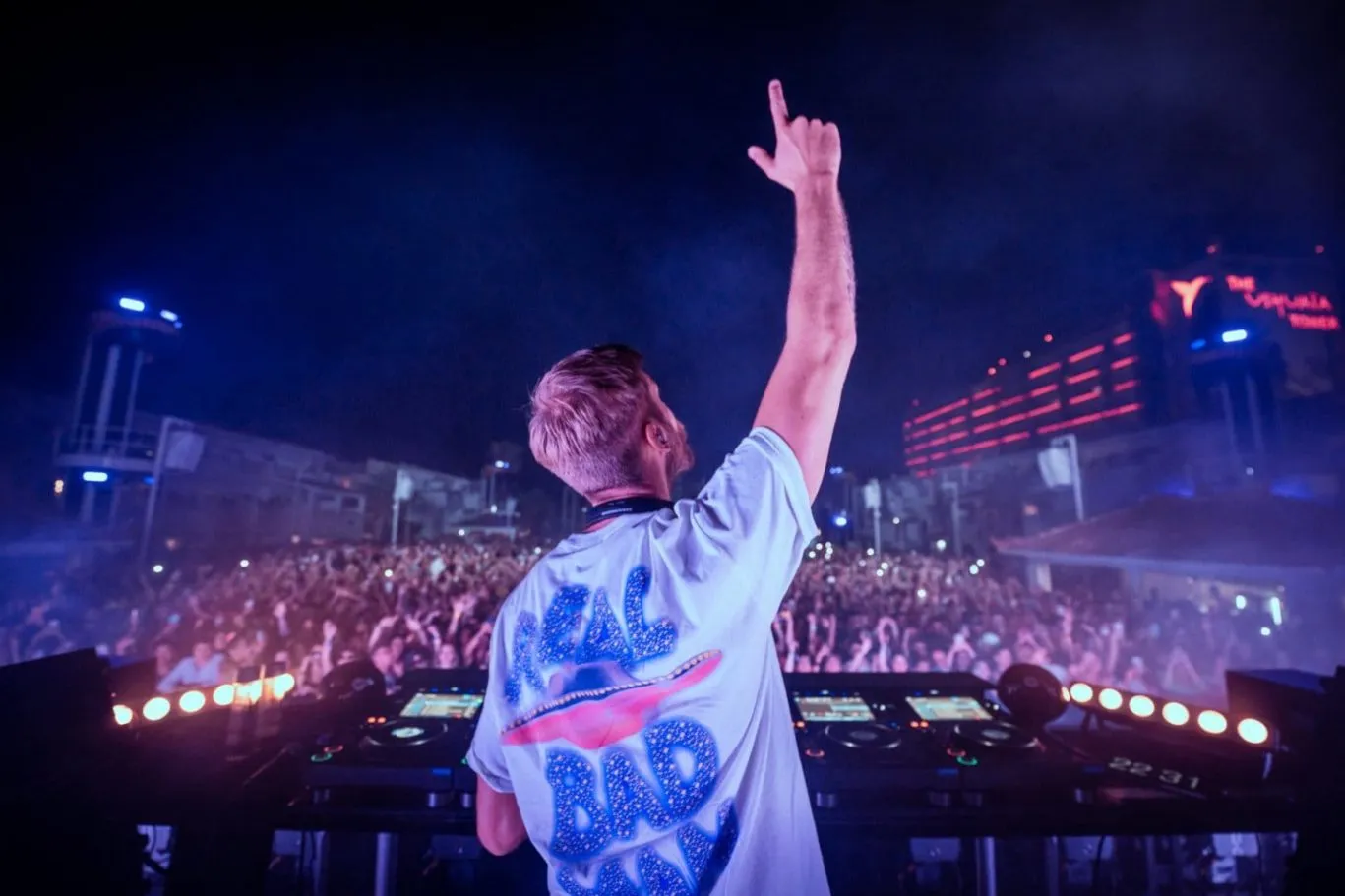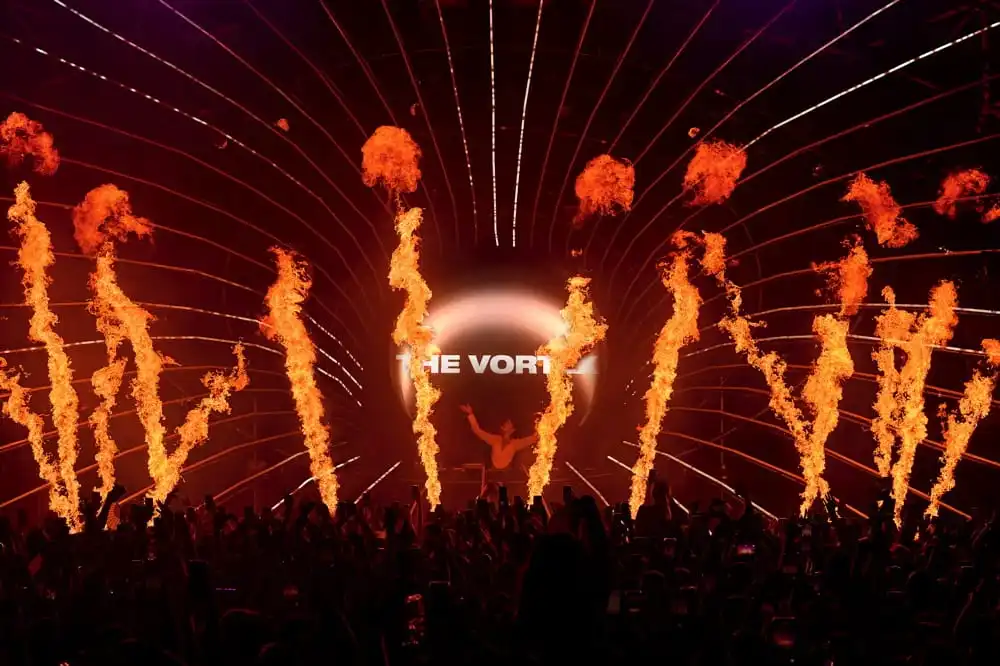 What's your favourite event on the island?
This is probably the toughest question as every event is amazing. I found myself at Defected at Eden on Friday nearly every week, I really enjoyed that but my favourite place would have to be Ushuaïa, the feeling of walking into the venue with your friends knowing your about to have the best day is unmatched, I would say Calvin Harris and The Vortex Ushuaïa Closing were my top 2.
Other than the parties, what will you miss most about Ibiza in the winter?
The thing I'll miss the most is spending everyday with the girls, waking up in the morning, going for breakfast, finishing work and rushing home to get ready to go out and make the memories we did. Finding out who has the same days off so you can plan a pool day or head to Ibiza town. I made the most amazing friends working this season, the girls are definitely the thing I'll miss the most in the winter.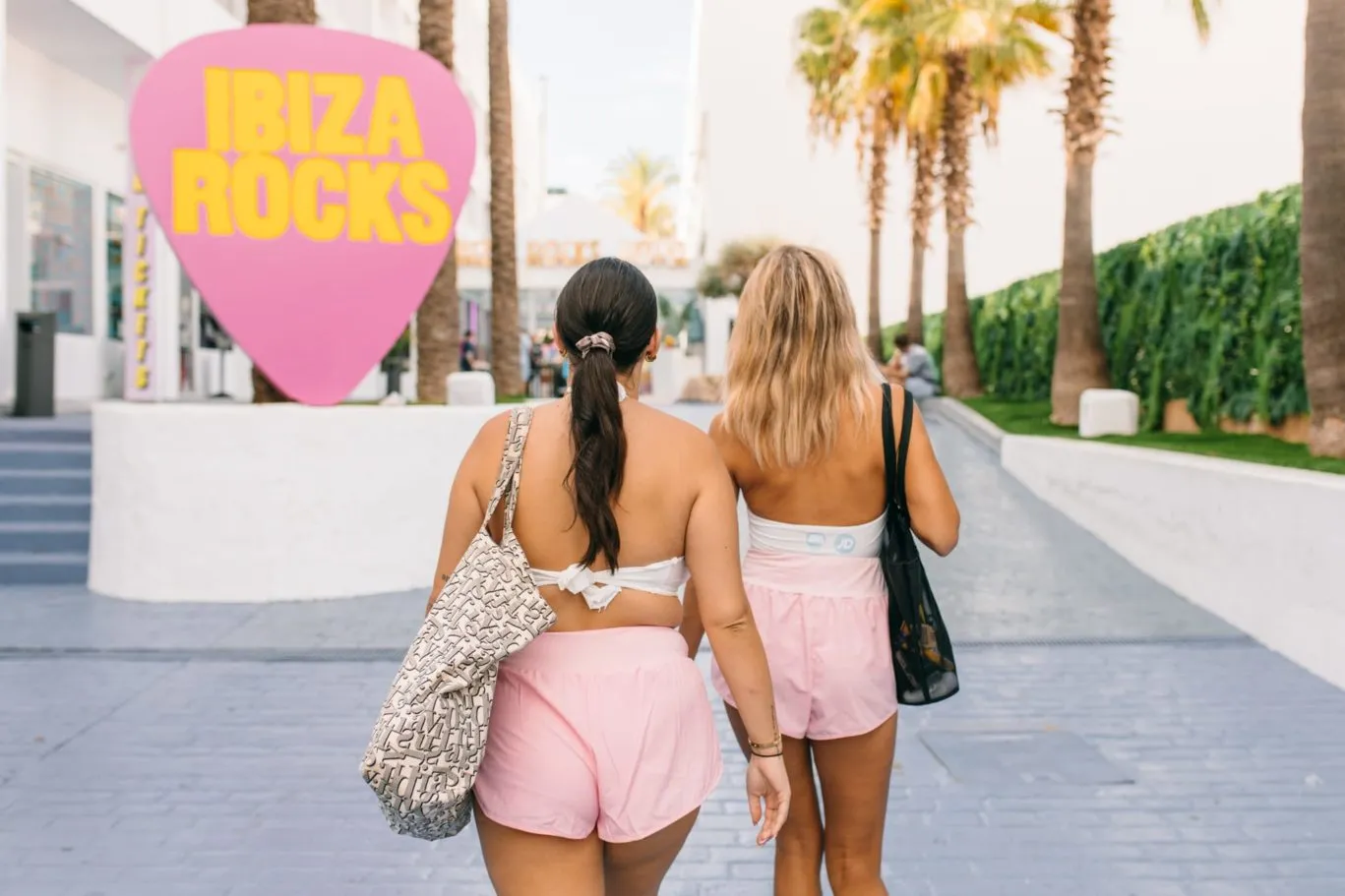 Advice you'd give to someone applying to work for a role at Ibiza Rocks?
The best advice I could give if you get to the interview stage is just be yourself. Of course nerves do kick in but you don't want to walk away from the interview wishing you had done more. Preparation is a big thing, spend time on your application and you won't regret it.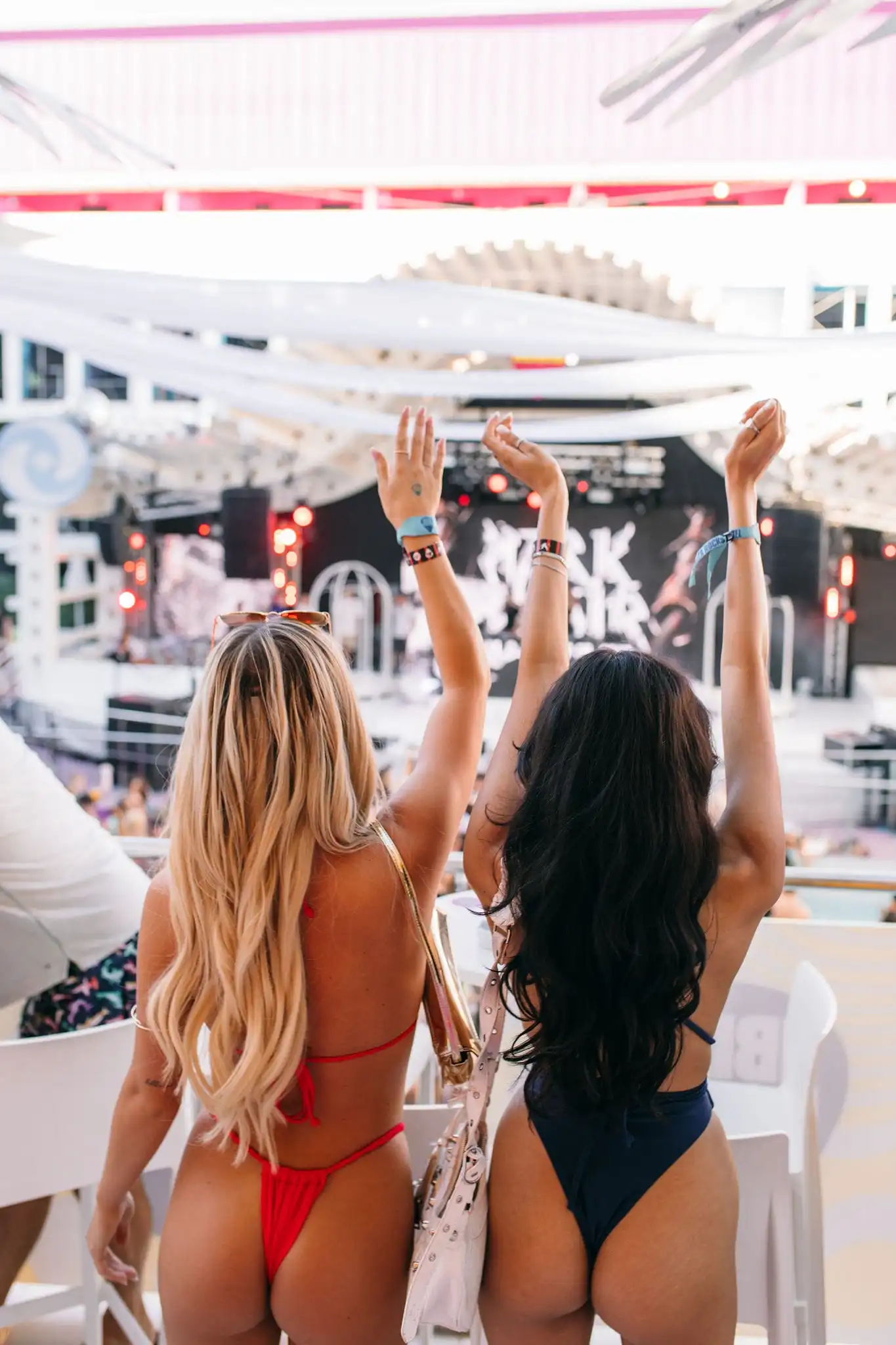 Advice you'd give to someone who's interested in working a season in Ibiza?
Just do it! You don't want to look back in a few years regretting that you never went for it. I can't put into words the summer I experienced. They say once you do it you'll catch the Ibiza bug, usually your first season is never your last and I already cannot wait to get back for the 2024 season. You make memories and friends to last a lifetime.
Want to work for us?
RECRUITMENT NOW LIVE!
We are already looking for people to join our team next year… Head over to our jobs page to find out about the roles on offer and how you can apply to spend your summer in Ibiza in 2024.