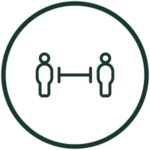 Keep a 1.5m distance
Keep your distance from other groups at all times. Maximum capacities placed on certain areas of the hotel, like the pool, to help with this.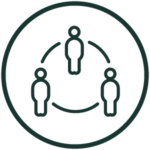 STAY WITHIN YOUR SPACE
At a poolside session stay within your allocated table, sofa or day bed space as much as possible. Groups are limited to a maximum of 12 people.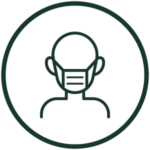 Use a facemask
Please wear a face covering when inside, moving around the hotel or wherever asked to do so.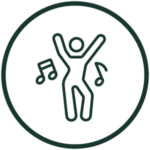 Food & drink must only be consumed at your space
At a Poolside Session only move around the venue if essential, keep standing to a minimum and consume any food and drinks ordered at your allocated space.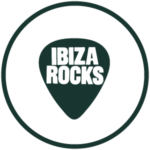 Respect our team
Help us by following these rules at all times. Any repeated violations or abuse of staff will not be tolerated.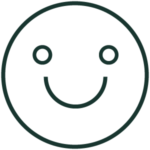 Enjoy yourself!
We know that you have been waiting a long time to hear live music again and want you to have the best time possible in a safe and responsible manner.